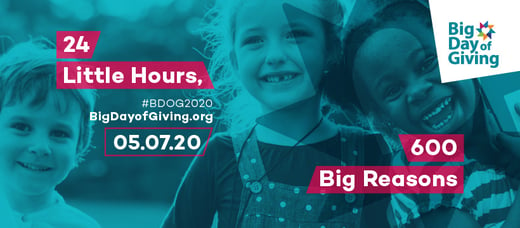 This May 7, something special will happen in the Sacramento area. People will give their hearts out to more than 600 nonprofits in the Big Day of Giving. It's 24 hours of binge-giving that pours $8.4 million each year into efforts that help make our community more strong. Safe. Healthy. Friendly. Clean. Accepting. Informed. Educated. Cultural. Caring. Loving.
It's a day when you can put your dollars where your concerns are by giving to nonprofits that focus each and every day on making life better for everyone who lives here. It's like a big community hug. Learn more at www.bigdayofgiving.org.
What will you be giving to this year? Do you want to help organizations find cures and assist patients with ALS, cancer, lung disease, or diabetes? Maybe you want to help kids grow and thrive by supporting organizations that provide education and sports opportunities for youths. Are the arts your bag? If so, there are numerous theater, music, and visual arts groups that would love your support. You can put your dollars toward groups that help find homes for animals, clean our environment, or offer legal services to those in need. Veterans, teens, seniors, foster kids, babies – the list goes on and on of organizations helping them all.
Giving on Big Day of Giving (BDOG) has its bonuses. Some organizations offer matching grants that day. And BDOG rewards cash prizes to organizations throughout the day.
And you don't have to wait until May 7 to make your donation. The Big Day of Giving website is already accepting donations that will be included in the May 7 totals.
SAFE was founded on the notion of people helping people. We're proud to support a generous list of nonprofits all year long, with an emphasis on organizations focused on health care, education, and veterans affairs.
Special bonus for SAFE card holders!
Use your SAFE Cash Rewards Credit Card to make a donation to a nonprofit on Big Day of Giving and earn 10% cash back!1 Or donate using your SAFE Platinum Rewards Credit Card and earn 10x points!2 On the Big Day of Giving, when you give a lot, you'll get rewarded in return.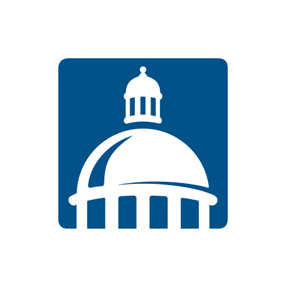 SAFE
SAFE Credit Union has served its members with integrity, exceptional service, innovative products, and progressive technology since 1940.