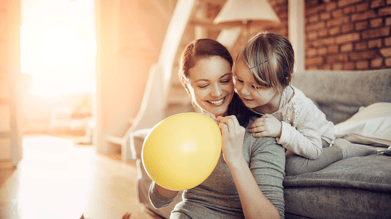 We're all looking for ways to save money during the holidays, but what about when it comes to entertaining? Can you still throw a fabulous New Year's Eve party and not blow your budget? The answer is, "yes." With a little planning, some creativity, and a helping hand or two, you can have a rocking party, but your wallet doesn't have to take a big hit.
Here are a few money-saving tips when planning your next party:
Plan Ahead
A well-planned party cannot only save you time, but also money. The key is coming up with a realistic budget and sticking to it. One way to stay on track and manage all of your bills in one place is with Money Management. Also, before you head out to shop, whether it be for food, decorations, or anything party-related, make a detailed list to avoid overspending.
Digital Invitations
Much of our day-to-day tasks are tackled online, from our banking to our shopping. To keep invitation costs down, send them digitally through an easy, free online service and avoid the cost of postage.
Keep Décor Simple
Don't go overboard on the decorations; think simple. Use items you already have in the house like extra holiday lights and candles to set the mood. There are great inspiration websites out there like Pinterest for DIY (do it yourself) decorative ideas. If your party is an annual affair, consider buying decorations post-holiday season when everything is on sale, and save it for next year.
Say "Yes" to Help
Always take friends and family up on their offers to bring something. You as the host/hostess should always provide the main dish, but if they wish to bring a salad or side dish, let them! The more, the merrier! Just be sure that if that guest does not show up at the last minute, your menu will not fall apart without their contribution.
Happy Hour
If you're planning on serving alcohol, paring the choices down to beer and wine versus a full bar will decrease your beverage expenses dramatically. If you want to get festive, offer a "signature drink" that doesn't require too many ingredients. Remember to have some waters and/or sodas on hand for those that don't drink and any designated drivers.
Search for Deals
Check your local grocery stores for weekly ads, and be sure to sign up for any savings cards to find the best deals. Depending on what type of food you are serving, it may make sense (and you can save even more) to buy in bulk (both food and beverage). On top of the deals you may find, enrolling in SAFE Cash Rewards gets you cash back when you use your SAFE Visa® Debit Card wherever Visa Debit is accepted!
By using the tips above, you're sure to save money this New Year's Eve and throw a rocking party. Happy New Year!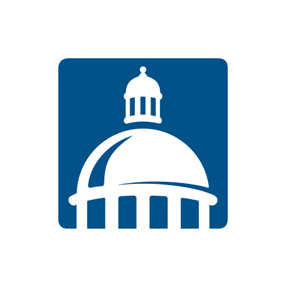 SAFE
SAFE Credit Union has served its members with integrity, exceptional service, innovative products, and progressive technology since 1940.