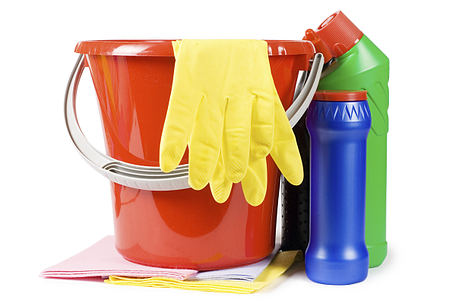 Spring is officially here! The days are longer, the trees are blooming, and for many of us it's time to clean, declutter, and organize. You guessed it – time for spring cleaning! But, we're not talking clearing the gutters or pulling weeds. Spring is the perfect time to clean up your finances and we're here to help! Here are some tips to get your financial house tidied up:
Go paperless
Today it's easier than ever to do your banking and maintain your important files digitally on-the-go or from home. Going paperless is a great way to stay organized while helping the environment. SAFE's Online Banking lets you deposit checks, transfer funds, pay bills, and view account history all from your smartphone, home, or office 24/7. Switch your paper statements to secure eStatements and receive your statement earlier and, if you bank at SAFE, you can access 36 months of account history online anytime.
Get shredding
Now is a great time to shred any old financial documents.* According to the IRS.gov, the length of time you should keep a document (such as tax records, pay stubs, bank statements, and credit card statements) depends on the action, expense, or event the document records. Invest in a good quality shredder. Be sure to shred old items that you no longer need that have your name, account numbers, and other relevant information about you or your family members. Be sure to include pre-approved credit card offers.
Check your credit report
Your credit history and credit score may impact the interest rate you are charged on credit cards and loans, as well as the amount of credit for which you might be approved. If it's been awhile since you've checked your credit, now is a good time to do it. According to the Federal Trade Commission (FTC),
"In an FTC study, five percent of consumers had errors on their credit reports that could result in less favorable terms for loans."
You're entitled to a FREE copy of your credit report from each of the three nationwide credit bureaus every year! The official site for a free credit report is at http://www.annualcreditreport.com. The free annual credit report does not include a credit score as there are many different credit score models in use today and it's up to each lender which one they choose to use. However, each of the three major credit bureaus will provide options on obtaining various scores for a small fee.
Clean your closet
Go through your closets and pull out clothes, shoes, and coats that have not been used in awhile or those that no longer fit. Items that are in good shape can be taken to a consignment shop, or sold online on eBay or a site like Craigslist. Decide how long you're willing to wait for the items to sell and when you hit your deadline, donate those leftover items to a local shelter or food bank. You can do the same with your kids' clothes and toys by taking those that have outgrown or that they no longer play with. Children's consignment stores and community resale events like "Just Between Friends" provide an opportunity to turn outgrown clothing and toys into cash. You can also plan a good old fashioned garage sale as a means to sell these items.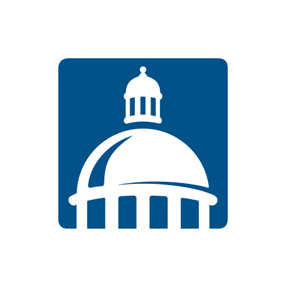 SAFE
SAFE Credit Union has served its members with integrity, exceptional service, innovative products, and progressive technology since 1940.