Being disciplined enough to save money on a consistent basis is one of those things that we all know we should be doing, yet if you look at the statistics, Americans are saving at a dismal rate. According to a 2016 survey by GoBankingRates, 7 out of 10 Americans have less than $1,000 in savings. That's right. 70 percent of Americans are not prepared for a financial emergency, education costs, retirement, or anything else that requires a nest egg.
Stop the presses! It's time to get real - like in a "we need to start somewhere" kind of real.
"70 percent of Americans are not prepared for a financial emergency..."
Some people, on the other hand, are taking steps to improve their savings habits and have come up with clever ways to keep the change. Let's take a look at one creative way a fellow American has taken the initiative to change her behavior with a saving strategy that is extremely painless but impressively effective for her.
There is another way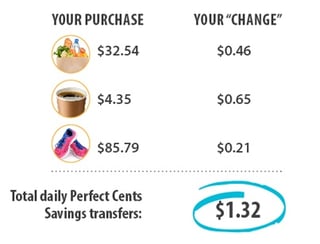 As you see, small steps can make a big difference in the long run and can lead to good savings habits, but there are easier ways than lugging around a jar.
And one way to make saving money even easier is with SAFE Perfect Cents Savings®.
Perfect Cents Savings® rounds up each SAFE Visa® debit card purchase to the next whole dollar amount. At the end of the day, the "change" from all your purchases is directly transferred from your SAFE checking account to the SAFE savings account of your choice.
You save while you shop
You can create and name savings accounts based on your goals, such as "vacation fun money," "wedding dress fund," and even "ME money"
It's simple and easier than counting coins
You don't have to lug a jar to the store or the bank
Easy peasy!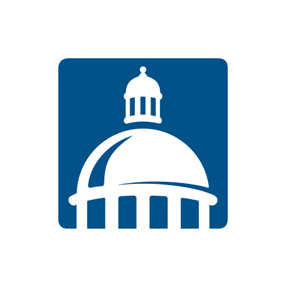 SAFE
SAFE Credit Union has served its members with integrity, exceptional service, innovative products, and progressive technology since 1940.