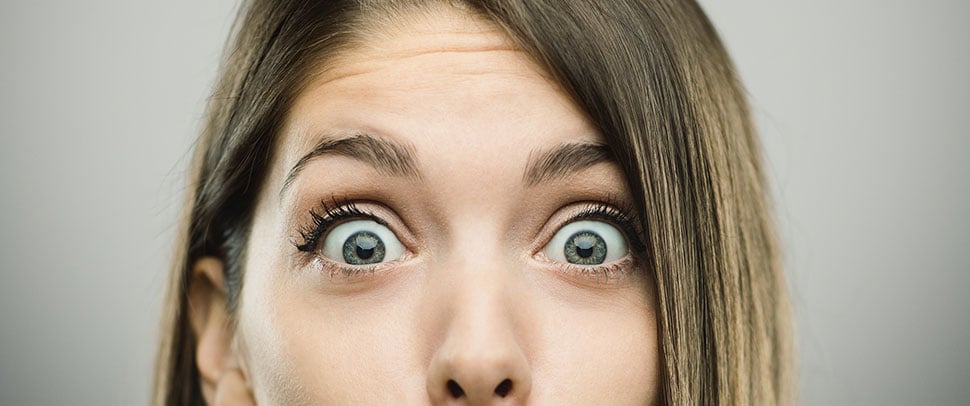 What a relief!
Turns out everything you've been told isn't always true. Things like:
"If you eat a watermelon seed, you'll grow a tree in your stomach." FALSE!
"You'll get warts if you touch a toad." FALSE!
"Keep making that face and it will get stuck like that forever." FALSE!
Or how about this one?
"Credit unions don't have as many services as traditional banks."
Very FALSE!
The credit union you never knew
Look, if you're already acquainted with a traditional bank, then credit union services should sound pretty familiar.
Because like banks, credit unions offer the financial services you need and use the most. Of course, products and services will vary from credit union to credit union, but you can usually count on finding:
Checking accounts
Savings accounts
Money market accounts
ATM network
Mortgages and loans
Mobile and online banking
And if that wasn't enough, credit unions go above and beyond to make your financial life amazing. For example, SAFE Credit Union offers:
Safe deposit boxes at select SAFE branches
Coinstar® coin-counting machines
Retirement planning services
Financial education through Financial Fitness Academy
Member appreciation and education events
A commitment to local business owners
Credit unions also love to help local businesses.
Many times, business owners will find they get lower rates on business loans and quicker turnaround time on loan approval. That's because credit unions know that small businesses are the backbone of the community.
SAFE Credit Union offers a number of helpful services to small business owners:
If you are a small business owner, you can contact a SAFE business banking expert to discover the SAFE business resources at your disposal.
The credit union advantage
It's pretty easy to see that not only do credit unions offer many of the same services as traditional banks, they work hard to help you and your family achieve financial peace of mind.
So don't get caught believing everything you may have been told about credit unions. Stop by a SAFE Credit Union branch today and discover the many financial resources available to you to help you enjoy life.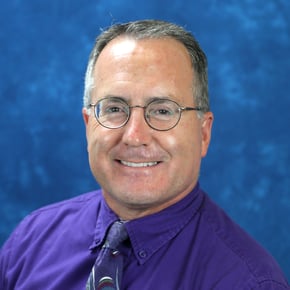 Mark Kwasny
Mark Kwasny is a senior communications specialist at SAFE Credit Union. As an ink-slinging wordsmith, he loves creating words and worlds using only the twenty-six letters of the alphabet. Outside of work, he's a banjo-player wannabe and a keen observer of all things pertaining to life.