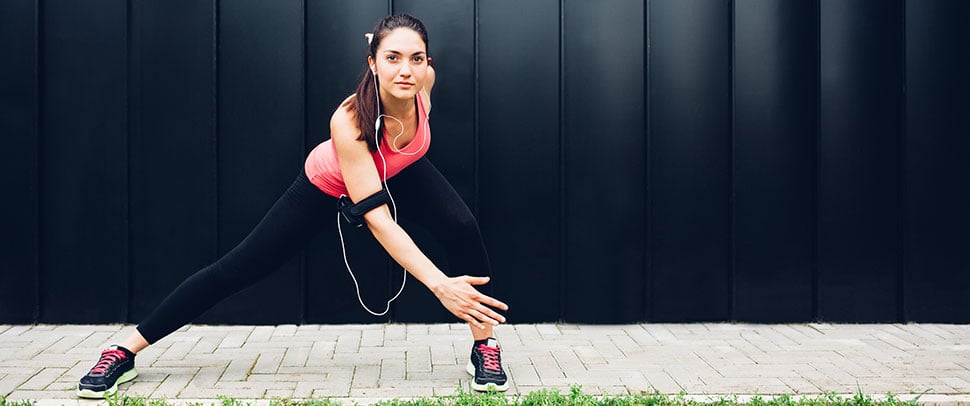 One of the hang-ups savers have about certificates is that their money is tied up for a specific term, be it three months to six years. Sure, you may earn a higher rate on those deposits for the promise of not touching the money, but if you need to withdraw any of the principal before the term is up, you face early withdrawal penalties.
SAFE listened to our members who said they would like a more flexible option. One that allows them to earn higher dividends but still have the flexibility to withdraw the funds with no penalty when they need it, say, for a new car, an unexpected repair bill, or for a last-minute vacation. Or just because.
Meet SAFE's newest special: The Flex Advantage Certificate.
First, the details.
The Flex Advantage Certificate has a 20-month term
2.02% APY.1
Savers can withdraw during the term with absolutely no penalties.2
We are encouraging members to go big with this one, with a $5,000 minimum opening balance.
Oh, and one other thing: the Flex Advantage Certificate must be funded with new money only -- money not currently on deposit with SAFE. This is a perfect opportunity to bring money you have at other financial institutions home to SAFE to earn this competitive APY.
Not a member of SAFE? This as a great way to get to know us! Open a Flexible Advantage Certificate, enjoy a competitive rate and no-penalty withdrawals for the 20-month term.
Stop by a SAFE branch or call us at (800) SEE-SAFE to learn more about this exciting new certificate designed to provide our members an exceptional savings experience.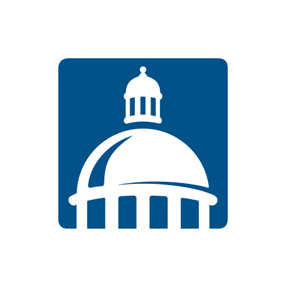 SAFE
SAFE Credit Union has served its members with integrity, exceptional service, innovative products, and progressive technology since 1940.