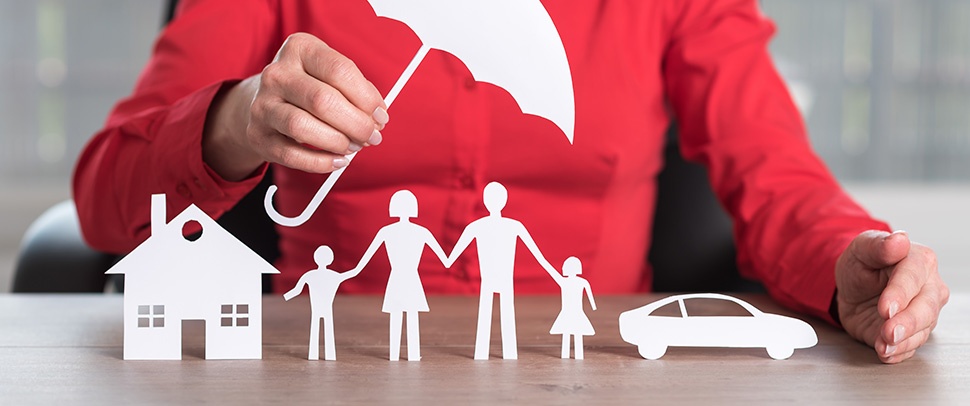 California drivers know they must have auto insurance. Homeowners with mortgages must prove they have homeowners insurance. Renters are encouraged to get insurance to cover their belongings. Parents often buy life insurance to protect their children's future. And, of course, health insurance is important to maintain our well-being.
But there are other asset protection products that you may not know about that can provide peace of mind.
GAP coverage
GAP coverage makes up the difference between the value of your new vehicle and the auto loan. Say you bought a brand new car a year ago and it gets totaled. You still owe $13,000 on the loan, say, but the car's value is $10,000. GAP, or guaranteed auto protection, makes up that difference so you're not faced with high out-of-pocket costs.
Mechanical breakdown insurance
This is like health insurance for your car. Mechanical breakdown insurance covers the cost of repairs for major failures not caused by collisions or poor maintenance. These policies also last longer than extended warranties, but keep in mind they must be purchased before the original warranty expires.
Payment protection
When you lose your job, experience a serious health problem or even death, payment protection insurance will help protect your credit rating and peace of mind. Payment protection will cancel loan payments up to a certain amount without penalty, added interest, or being reported delinquent to the credit bureau in the face of certain adverse life events.
Take the legwork out of comparison shopping for home and auto insurance by using the TruStage Auto and Home Insurance Program. Obtain free quotes from a licensed insurance agent.