As the SAFE Credit Union Watt branch manager, I want to extend a personal welcome to our McClellan branch members to Watt.
I know first-hand what a special group of members you are. You're some of our most loyal members. We know you and you know us on a first-name basis. We are humbled by the trust you have placed in the representatives who have served you over the years.
At SAFE we put you first, and with that spirit we are merging the McClellan Park and Watt branches to better serve you. At the Watt branch, you'll experience one of SAFE's most comprehensive and up-to-date branches, an affirmation to our dedication to the North Highlands community. You'll find the convenience of both a walk-up and drive-thru ATM, safe deposit boxes, and Coinstar change redemption services. You'll also have personal access to expert loan officers and wealth advisers.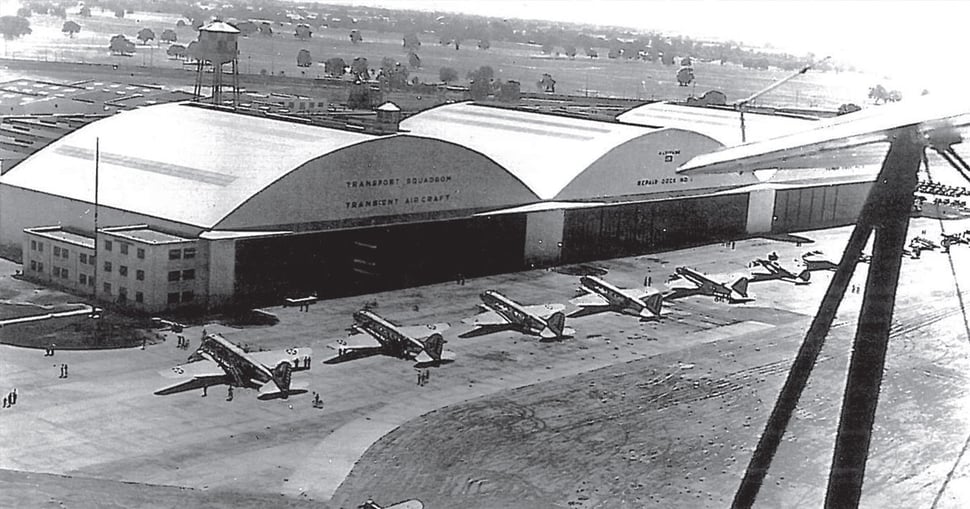 Best of all, you'll see the same, friendly faces ready to provide the exceptional and personal service you've come to expect. Our McClellan branch staff are now working at our Watt and Antelope branches. They look forward to greeting you with a smile and assisting you with all your banking needs.
Besides our Watt branch, here are other nearby SAFE branches and ATMs for your convenience:
ATM at McClellan Commissary, 5707 Dudley Blvd., McClellan Park
Antelope branch at 7887 Walerga Road, Antelope
ATM at 3535 Elverta Road, Antelope
We plan to honor our heritage and our roots as SAFE approaches its 80th anniversary next year with an exhibit in our Watt branch featuring objects and artifacts from our relationship with McClellan, back to when it was still the Sacramento Air Depot.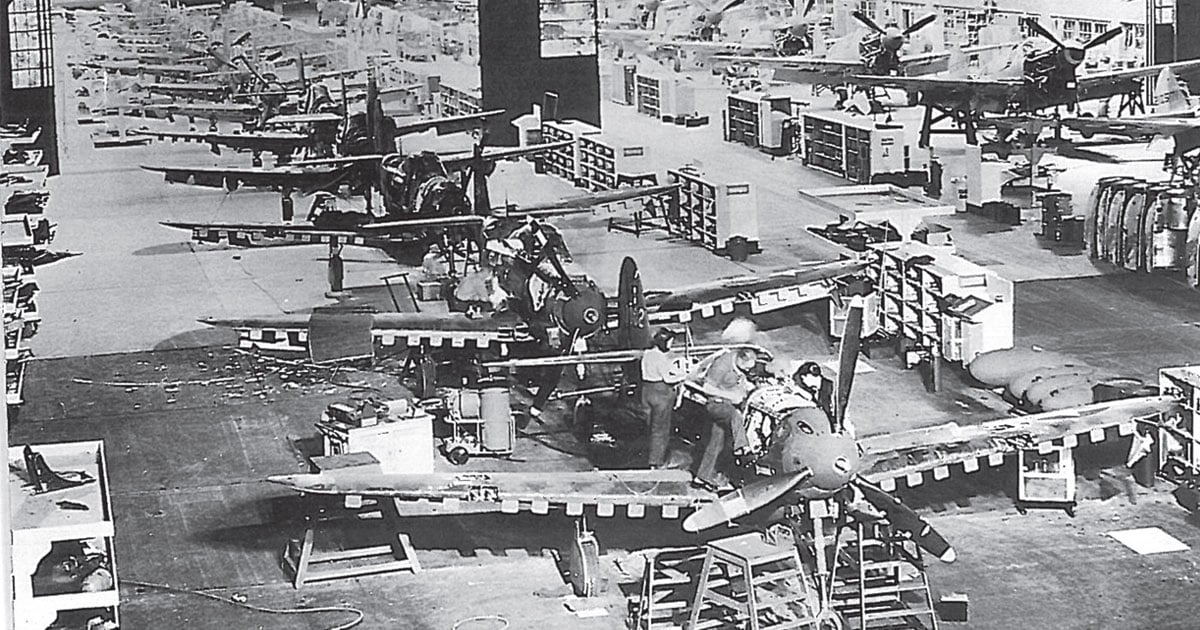 I asked a couple of our staff members who have worked at McClellan to share some of their favorite things about working at the branch. First and foremost, they say it was you, the members, who made working at McClellan a special time in their career.
Gwen Anthony
Branch supervisor, McClellan Park.
It was very homey. My favorite memories are about developing relationships with the members. It felt like a second home to them. We knew their names, and they knew all of ours. You could see the love they had for the staff and everyone who had been there for a long time.
The members had a lot of trust in us. We were the first place they thought of coming to when they had questions. I also liked talking with the members. A lot of them would tell us about their time in the military. There were a lot of stories about being overseas and coming back here.
Michael Chambers
Watt Assistant Branch manager
I worked at McClellan Park for a year and seven months. You really got to know the members. They liked to look at the historical photos of the air base in the branch. They'd say, "I used to do this," or "I worked on that plane."
I also liked being on the former base and experiencing the military history of the place.
A warm welcome
Once again, as the Watt branch manager, I am so honored to be able to serve our McClellan Park members. If you have any questions about the changes or just want to say hello, you'll find me in the branch. We look forward to helping you. Thanks for banking with SAFE and your loyalty.
Maher Helo is the SAFE Credit Union Watt branch manager.