SAFE Credit Union is constantly innovating new and better ways to serve our members through digital banking. Some 75,000 of our members access their accounts exclusively through the SAFE Mobile App. They check balances, move money, pay bills, deposit checks, and much more with just a few taps on their smartphones. And that number just keeps on rising.
We want to make the experience with the mobile app as easy and friendly as visiting one of our branches. To that end, we listen to our members when they share ideas on how to improve the mobile app. A lot of those suggestions went in to our latest update, one of our more significant in a while.
Here's what's new.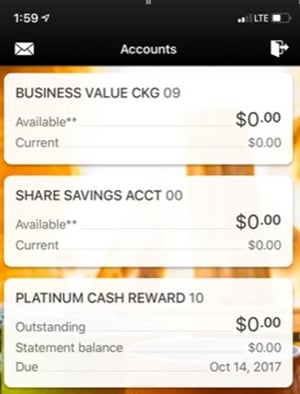 New interface
We're making it easier for members to see their accounts and balances – while brightening up the app with new background images.
Enhancements:
New background images.
Shortcut for Messages on the accounts page, to be displayed with an envelope icon.
Logout text label replaced by a log-out icon.
Available balances will be on top of current balance and displayed in larger text to draw awareness.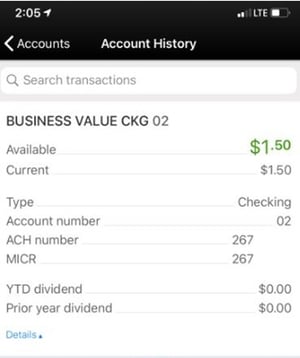 NEW: Additional account details
Members will be able to see the dividends they've earned on applicable accounts when they select the "Details" link.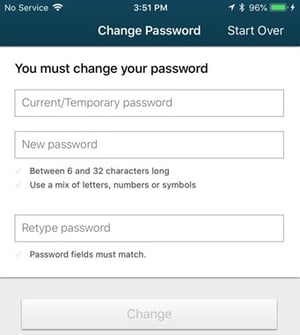 NEW: Password self-service
Members can now reset their passwords in the mobile app. There's a new "Forgot Login" link on the login screen. From there, users can reset passwords immediately. If they don't want to reset their password at that time, there's an option to "Start Over" that takes users back to the login screen.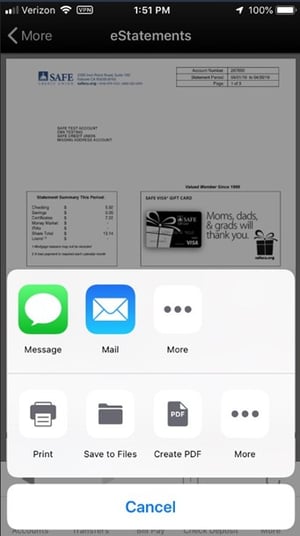 NEW: eStatements
Members will now be able to create, share, print, and save PDF versions of their eStatements from an Apple iOS device.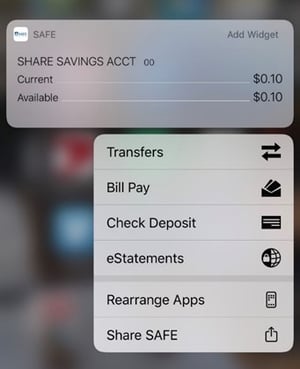 NEW: 3D Touch
The SAFE Mobile App now supports 3D touch, allowing users to access aspects of the app quickly by pressing firmly on an icon.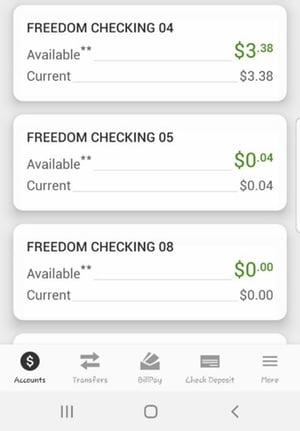 Android updates
We fixed an issue that caused the app to crash while adding payees in Bill Pay. Also, menu options are displayed along the bottom instead of the upper left-hand corner.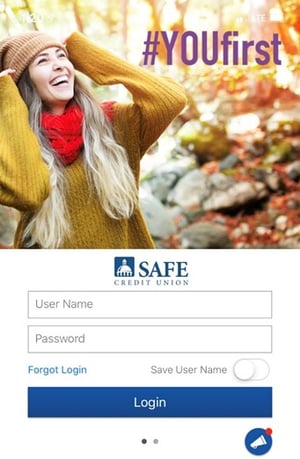 NEW: Message of the day
Members will see important messages from SAFE by clicking on the megaphone icon on the bottom of the login screen.
We hope you enjoy these upgrades. We're already working on the next round of features with YOU in mind.
Let us know what you think about SAFE's Mobile App and any additions you'd like by leaving a review on your app store!
Learn more about and download the SAFE app.