In its most recent influenza report, the Centers for Disease Control and Prevention (CDC) indicated that this year's influenza activity remains elevated across the United States. Further, it predicts that flu activity will likely remain elevated for several more weeks, well into March. Unfortunately, while many of us thought the worst was behind us, it may not be.
With especially cold and stormy weather predicted over the next few days across the region, many of us will be keeping warm in tight quarters, making is easier for colds and the flu to spread. And that prompted us to share the CDC's tips for stopping the spread of germs.
Stay well, friends!
TAKE EVERYDAY PREVENTIVE ACTIONS TO HELP STOP THE SPREAD OF GERMS
Try to avoid close contact with sick people.
While sick, limit contact with others as much as possible to keep from infecting them.
If you are sick with a flu-like illness, CDC recommends that you stay home for at least 24 hours after your fever is gone – without the use of a fever-reducing medicine – except to get medical care or for other necessities.
Cover your nose and mouth with a tissue when you cough or sneeze. Throw the tissue in the trash after you use it.
Wash your hands often with soap and water. If soap and water are not available, use an alcohol-based hand rub.
Avoid touching your eyes, nose and mouth.
Clean and disinfect surfaces and objects that may be contaminated.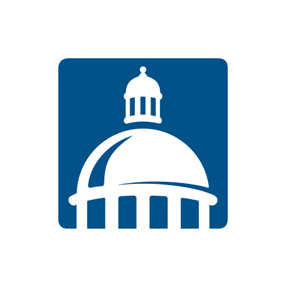 SAFE
SAFE Credit Union has served its members with integrity, exceptional service, innovative products, and progressive technology since 1940.