Get help with your tax return in the Sacramento area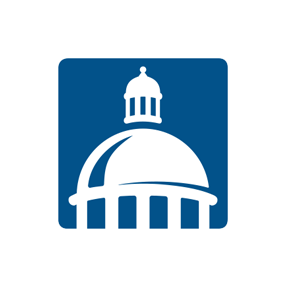 by
SAFE
on March 6, 2019 at 8:46 AM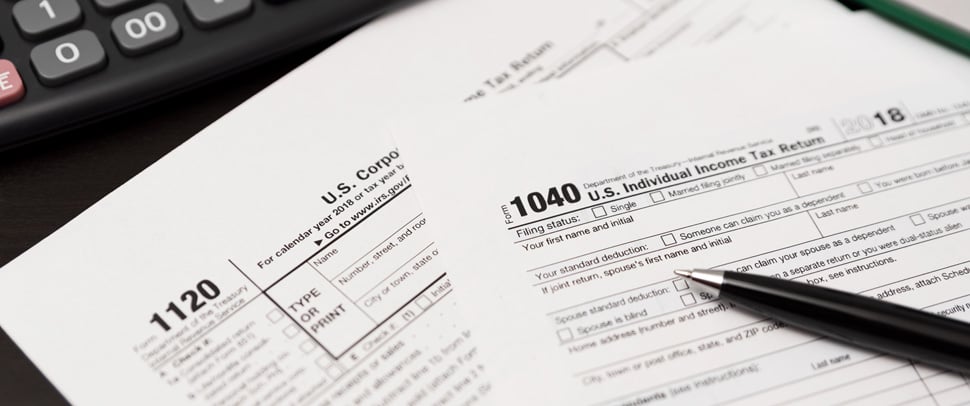 This tax season marks significant changes in how Americans are filing taxes. There are new rules, new forms, new tax brackets. One of the few things not changing is the due date to file returns: April 15.
There are a number of organizations providing free tax filing assistance for those who qualify. They will walk you through the forms, identify credits you're eligible for, and determine which deductions you can take.
SAFE Credit Union
For our low-income and senior citizen members, SAFE offers free tax preparation assistance at our West Roseville location through AARP and the Volunteer Income Tax Assistance Program. To learn more, stop by the West Roseville branch at 9055 Woodcreek Oaks Blvd., Roseville, or call our Call Center at (800) SEE-SAFE.
SAFE members can also save up to $15 on TurboTax federal tax return products by going to LoveMyCreditUnion.org.
United Way free tax prep events
The United Way is offering in-person assistance from IRS-certified volunteer income tax preparers. You can find all the details at YourFreeTaxPrep.org, but here's an overview.
Those with household incomes of $60,000 or less in 2018 can file in person at a Sacramento area tax prep site.
Those with household incomes of $66,000 or less in 2018 can file online for free at MyFreeTaxes.org. The United Way-sponsored website uses H&R Block software, saving users about $200 in tax preparation fees.
If using the in-person service, bring a photo ID; Social Security cards for everyone in the household; all wage and earning statements, such as W-2s, 1099s; copies of the previous year's federal and state returns; a blank check for direct deposit information; and health coverage statements.
Tax prep centers are available in the following communities: Auburn, Citrus Heights, Davis, Esparto, Galt, Jackson, North Highlands, Rancho Cordova, Rocklin, Sacramento, Sonora, West Sacramento, Winters, and Woodland. Details on times and places the service is available can be found at https://www.yourlocalunitedway.org/taxes.
Schedule an appointment by calling 211 or (800) 500-4931.
Volunteer Income Tax Assistance free tax preparation sites
The Volunteer Income Tax Assistance (VITA) officers free prep help for households with incomes of $60,000 or less. To make an appointment for any of the centers, call 211 or (916) 498-1000. VITA is offering the assistance at the following locations:
South Natomas Community Center
2921 Truxel Road
Services available: Jan. 29-April 11
Appointments available 10 a.m. to 1 p.m. Tuesdays, Wednesdays and Thursdays
Pannell/Meadowview Community Center
2450 Meadowview Road
Services available: Feb. 1 to April 12.
Appointments available 10 a.m. to 1 p.m. Fridays.
Hart Senior Center
915 27th St.
Services for seniors only
Weekday appointments: call (916) 808-5462
Weekend appointments: call (916) 845-4516
Other resources
Find a list of all VIA and Tax Counseling for the Elderly program locations in the Sacramento area on the IRS website. You'll find hours of operation, whether an appointment is required, and what languages are served.
AARP Foundation Tax-AIDE services are available throughout the Sacramento area. These services are for low- to moderate-income taxpayers, especially those 50 or older.
Learn how taxes affect your paycheck, how to determine federal taxes, and other tax facts at the Financial Fitness Academy.
Getting a tax refund this year? Put that money to work for you with a certificate at SAFE. Check out our specials that feature our best dividend rates.