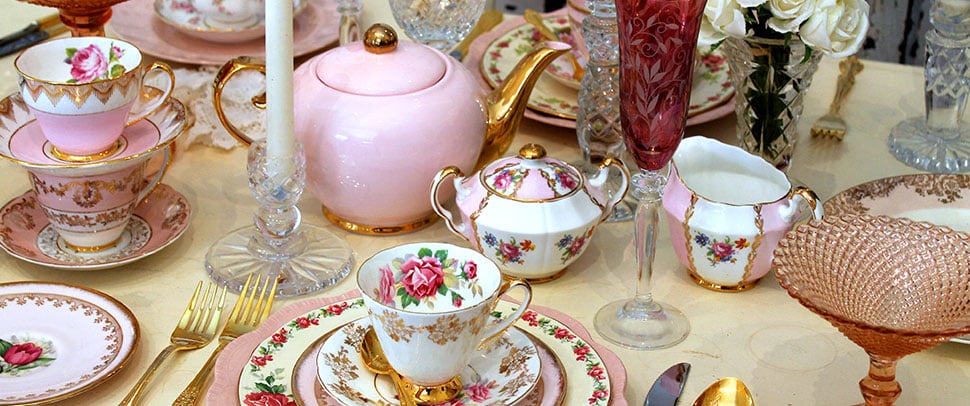 Americans own a lot of stuff. According to a report in the Los Angeles Times, the average American home is packed with 300,000 items! Unless you've downsized in retirement, you may have a lifetime of accumulated dishes, forgotten clothing, dusty books, dead digital devices, .. the list goes on and on.
You will do well for yourself and your survivors if you leave a plan for what to do with it all after you're gone.
For those heirs facing a garage filled floor to ceiling with boxes, don't worry! I'll go over what you can do when closing the estate, ensuring you and the other heirs get what they want, or share the proceeds from a sale.
For illustrative purposes, let's go with that set of china in grandma's cabinet that's been passed down several generations. You know the set, brought out for special occasions and promised to a daughter or granddaughter that it will be theirs someday.
If grandma really wants a particular person to have the china set, she needs to put that in writing. China sets, jewelry, even houses are considered tangible property – anything that can be touched. Most tangible items are easily distributed through a pour-over will if they're included in a living trust document or listed in a will.
A best practice is to make a list that describes each item and the person you want to receive it. Then, and this is important: sign and date the list. Your trustee or executor should follow your instructions when the time comes.
However, there are likely to be items not included in the list. (A list of 300,000 items would take a long time to write, let alone distribute!) What to do with all that stuff?
First, your family may decide to let the heirs pick what they'd like. Maybe there's a daughter who just has to have that china set. There may be a grandson just out of college who may appreciate the pots and pans.
Even after that, you may still have piles of stuff to deal with. You have two choices: sell or donate.
For everyday household goods, an estate sale may be the best way to go. If you don't want to do it yourself, there are companies that will collect and sell the estate for you, giving you a lump-sum.
For items of greater value, you will want to get them appraised before selling them in a private sale or auctioning them off.
In private sales, the trustee or executor advertises the items and takes bids. This is time-consuming and can be challenging for people who have never done this before, but doing it yourself means you won't have to pay fees to an agent or auction house.
If you have individual items worth more than $100,000, then it may be worth paying the fees to sell them through an auction house. For that extra expense the auction house will provide advertising, exposure to a larger buyer base, shipping, handling, and any refunds. Make sure you have a contract with the auction house to establish all the terms and fees, including those for commissions, insurance, and storage.
Still have stuff left? Donate it to a charity of your choice.
Keep in mind there are many laws pertaining to estate planning and inheritance rights varying widely among jurisdictions and states. For the best advice on planning your estate and making gifts to the people you want to have them, contact an experienced estate and trust planner.
Submitted by Natalie Spiwak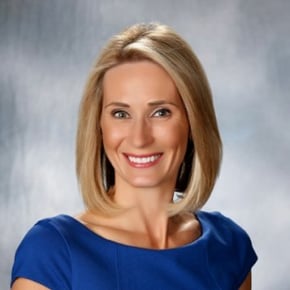 Natalie Spiwak
Natalie Spiwak is the CEO and Founder of Affinity Trusts. Affinity Trusts aligns with the leading estate planning law firm, Citadel Law Corporation, to provide SAFE Credit Union members a complete range of advanced estate planning services. By providing accessible seminars, and engaging in personal dialogue with clients about estate planning, Affinity Trusts serves the life-planning needs of many with a high level of passion, expertise and integrity. When not busy with her clients, Natalie loves spending time with her two young children and because she also has a degree in archeology, loves traveling the world!