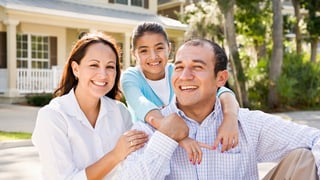 SAFE Credit Union is proud to offer our members access to HomeAdvantage®, a powerful tool for anyone buying the home of their dreams. For those who aren't first-time homebuyers, HomeAdvantage can also support your efforts to sell your current house and make the moving process a smooth one.
Whether you're new to the home selling process, or it's not quite your first rodeo, it always feels great to have resources and support. HomeAdvantage readily provides benefits and features you are sure to appreciate – plus, you'll feel confident knowing you're working with the best agent for you. SAFE Credit Union and HomeAdvantage are here to help you breeze through the home selling process, connect you with an experienced real estate agent, and earn cash rewards when closing.*
Get started on the next chapter of your homeownership journey by visiting the Home Selling Tips below that are sure to provide you with a wealth of relevant information and guidelines.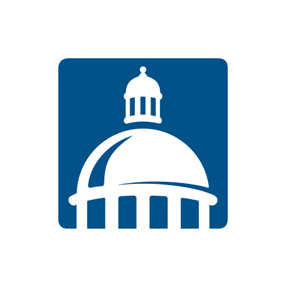 SAFE
SAFE Credit Union has served its members with integrity, exceptional service, innovative products, and progressive technology since 1940.