Building a good credit score can take time and work. Those three numbers that make up your credit score can determine how much you'll pay for a car, whether you can buy a house or obtain a credit card.
If you need to build your credit from scratch or recover from a financial setback, there's a way SAFE Credit Union may be able to help you build your credit.
Secured credit cards
Secured credit cards require you to deposit a set amount up front into a savings account. That amount becomes your credit limit. At SAFE, you can open a secured credit card with $200. You use the credit card and make payments as you would with a traditional credit card. The money you have on deposit is there in case you can't make a payment. As you use the card and make timely payments, you build your credit history. After a certain amount of time, you may apply for, and be able to graduate to a traditional credit card.
SAFE Credit Union's secured credit cards are more than a good way to build your credit. You can also earn rewards! SAFE offers its popular Cash Rewards and Platinum Rewards programs on its secured credit cards. So as you're building or repairing your credit, you're also earning cash back, travel points, or merchandise points. With the Cash Rewards secured credit card, you can earn up to 5% cash back on purchases in categories you choose each quarter, 3% cash back on groceries, gasoline, and restaurant purchases, and 1% on all other purchases. The Platinum Rewards secured credit card lets you earn points good for travel and merchandise.
Learn more about SAFE's rewards-earning secured credit cards at https://www.safecu.org/personal/borrow-money/credit-cards/secured-credit-cards
If you have questions regarding building your credit, stop by a SAFE branch, chat with us on safecu.org or call us at (800) SEE-SAFE and we'll discuss the options available that are a right fit for you.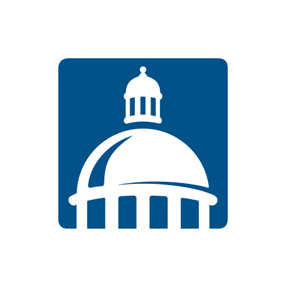 SAFE
SAFE Credit Union has served its members with integrity, exceptional service, innovative products, and progressive technology since 1940.