I have been in human resources for many years, and I can affirm that SAFE Credit Union's culture is something special, particularly because it has been created by the employees themselves.
And this year, SAFE was named the the No. 1 Best Place to Work in Sacramento by the Sacramento Business Journal. This is the fourth year SAFE has earned the Sacramento Business Journal award for Best Place to Work!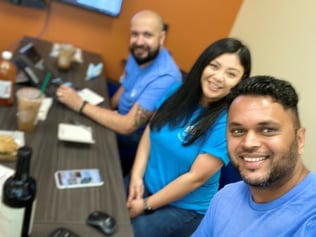 As part of the nomination process, our 750 employees are surveyed on a variety of questions ranging from SAFE's promotion of work-life balance to career growth and company engagement. The results are a wonderful affirmation and testament to how committed our employees are to making an impact in improving the financial well-being of our members and the community.
Company Culture
There's a deep belief throughout our organization that the well-being of our employees is crucial to the success of an organization. Whether it's in the workplace, through activism, or philanthropic efforts, SAFE works hard to create spaces where people can be their authentic selves. We want our team members to thrive personally and professionally. When they do, everyone benefits.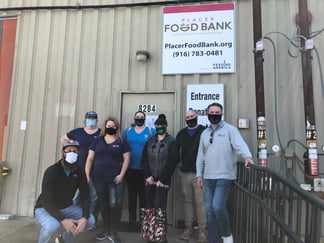 We believe organizations should be deeply rooted in the communities they serve and be a resource for our members and people from all walks of life. SAFE earned our first Best Place to Work award in 2018 and continuing to receive that designation every year since is a true testament to the mission of a financially sound credit union.
Leadership within the company promotes a healthy workplace environment that prioritizes work-life balance, flexible work schedules, and a collaborative and supportive culture. Employees are encouraged to participate in the community by receiving 16 paid hours a year to volunteer for causes they care about.
Diversity, Equity, and Inclusion
SAFE has heavily invested in DEI to facilitate understanding, grow as a company, and better serve our communities. Not only is it good for company culture and business, but it's also the right thing to do.
This year, we've partnered with the Sacramento Metro Chamber to bring a unique program to regional businesses to ensure the future shines brightly for everyone. The initiative provides Emtrain's corporate culture indicators survey tools to businesses in the Greater Sacramento region.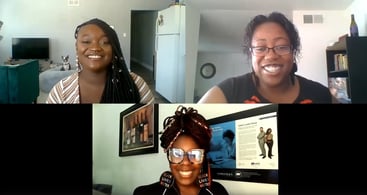 We're also sponsoring employee resource groups (ERGs) that provide employees with a space to be their authentic selves. The best part is that these are truly employee driven—our team members embrace diversity and are energetic about meaningful cultural exchanges.
SAFE in the Community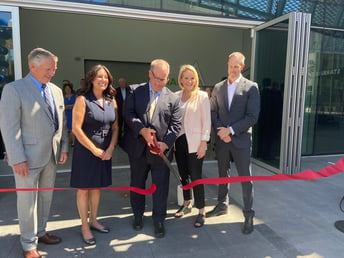 We are firmly committed to local and regional philanthropy focused on supporting education, health, current and former military personnel, and the arts. The SAFE Credit Union Convention & Performing Arts District opened earlier this year, a $23 million commitment by SAFE to promote economic vitality in the Sacramento region. As the area pulls out of the pandemic, it's a pleasure to see people return to downtown, enjoying performances like "Hamilton" and attending community-building events like Sac Anime.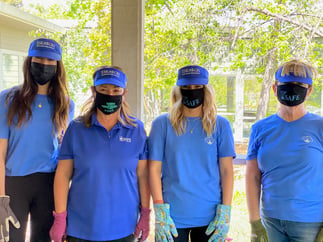 We recognize the power philanthropic efforts possess to eliminate suffering caused by social problems and enhance the life of others. After all, corporate philanthropy exists to help foster positive and healthy environments where people can achieve their greatest potential. And we're privileged to have a leader like President and CEO Dave Roughton, who continues to express a clear vision for SAFE's philanthropic efforts.
I invite you to visit a local branch today and meet one of our many wonderful employees to see why SAFE has been voted the Best Place to Work for FOUR years in a row.
And if you are interested in joining our team, find our latest job openings here. We would be more than happy to meet you!