In August 2021, SAFE CEO Dave Roughton launched a series of videos in which he joins SAFE employees to learn about their favorite hobbies. It was a way for him to spend more quality time with our knock-out employees. Jump forward a year and what a journey it has been!
"Dave Tries" kicked off with Jiu Jitsu as he brought back his "El Tigre" persona.
After that, Dave tried his hand at crocheting with Susan Burns!
Dave then joined Debbie Holden to cook up some breakfast.
And most recently, Dave joined Greg Harvey to play some basketball!
At SAFE, we're family, and we are thankful to have these opportunities to engage in ways outside the norm. "I have the opportunity to learn something new while spending quality time with SAFE employees, who could ask for more" says Dave. And we agree!
Make sure to stay tuned for the next "Dave Tries".
Learn More
Start your SAFE career today.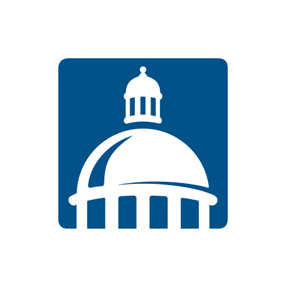 SAFE
SAFE Credit Union has served its members with integrity, exceptional service, innovative products, and progressive technology since 1940.