SAFE is pleased to provide up to $120,000 a year to local nonprofits through a competitive grant process that takes place four times a year. Recently, we switched things up for the final grant of 2022 and invited our members and the community to vote to choose the final two recipients.
We asked nonprofits who address inequity through education in the Greater Sacramento region to apply for the grant. We chose three finalists and invited everyone to vote over three weeks. Now that we tallied the votes, we are excited to announce our two recipients each receiving a $5,000 grant are: Sacramento Cottage Housing Inc. and Construction Industry Education Foundation (CIEF)!
Sacramento Cottage Housing Inc. is a nonprofit dedicated to transforming and rebuilding the lives of those in need. Their mission is to develop communities where homeless people help themselves, and each other.
With two community locations, Serna Village and Quinn Cottages, they offer a total of 60 cottages and 83 apartments for homeless families. Personal and professional development classes are offered to help ensure each applicant gains the strength to pursue a better life for themselves and their families.
Cottage Housing plans to use the grant toward adding two additional on-site classes in early 2023 including an Independent Living Skills class as part of Cottage Housing's Skill Development Program.
CIEF works to inform high school students and young adults about the trade industry and what career opportunities exist after graduation. Their purpose is to develop construction, design, and trade professionals through mentoring and training.
CIEF offers a variety of programs and scholarships. It plans to use the grant to help fund "Design Build Competitions" where high school teams design and create structures, which promotes project management, craftsmanship, teamwork, and much more. CIE Foundation also invites people to get involved by joining a committee, becoming a mentor, and volunteering.
In 2022, they served 5,000 students through these programs and scholarships.
Please join us and give a round of applause to Sacramento Cottage Housing Inc. and CIE Foundation!
Learn More
SAFE funding availability.
See SAFE within the community.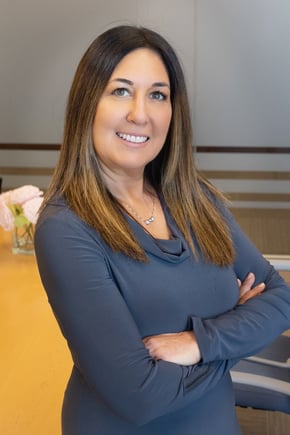 Amanda Merz
Amanda is the Community Impact Manager for SAFE and is responsible for ensuring that the organization's mission to give back is fully realized.