For the 17th year running, the SAFE Scholarship Program is offering college-bound high school students an opportunity to continue their education, while alleviating some of the fiscal burden. Through this program, SAFE awards 10 outstanding students a $1,000 scholarship, for a total investment of $10,000. SAFE is committed to investing in educational opportunities across our region, and SAFE's annual scholarship program is just one of the ways we proudly give back to the communities we serve.
The 2018 application will be made available online at safecu.org/news and at all SAFE branches beginning Jan. 12, and SAFE will begin accepting applications Jan. 15. Interested high school seniors and their parents may also call (916) 979-7233 or (800) SEE-SAFE for more information.
Applications must be postmarked no later than March 12, 2018 and addressed to:
SAFE Credit Union
ATTN: SAFE Scholarship Committee
2295 Iron Point Road, Suite 100
Folsom, CA 95630-8765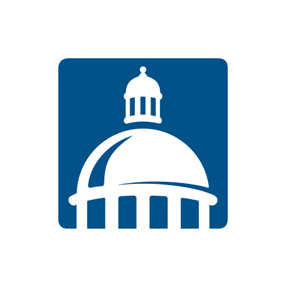 SAFE
SAFE Credit Union has served its members with integrity, exceptional service, innovative products, and progressive technology since 1940.