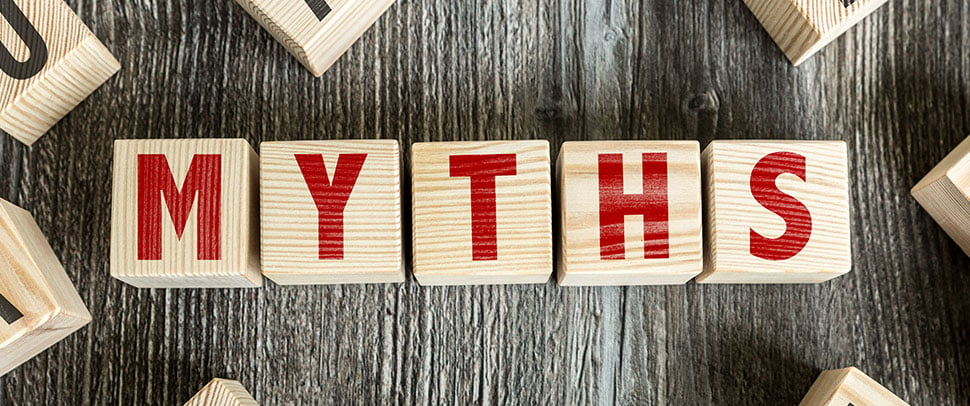 Back in 1908, when the first credit union in the United States opened, getting to your accounts was a lot more difficult than it is today.
La Caisse Populaire, Ste-Marie (The People's Bank), was located on Notre Dame Street in Manchester, New Hampshire. Its mission was to help the mostly immigrant community have a safe place to save their money and get access to credit since many had been denied elsewhere.
Back in those days, if you wanted to check on your account balance or make a transaction, you had to wait for a volunteer by the name of Joseph Boivin – the credit union's first president – to be available. The reason for the wait?
The credit union operated out of his home.
That meant you could only take care of your financial business when he wasn't working his day job as a lawyer – mostly evenings and weekends.
Thankfully, those days of waiting are long gone, but some of the myths about getting access to credit union accounts still persist:
Myth #1: You can't use ATMs outside your credit union's network
Sure you can! Through SAFE's participation in the CO-OP Network®, you have access to 30,000 surcharge-free ATMs across the country – far more than most big banks. When traveling, look for credit union ATMs that have the CO-OP sign and enjoy fee-free withdrawals.
Myth #2: You can only do your banking at your credit union's branch location
Guess what? Another great advantage of the CO-OP Network is that you can walk into more than 5,600 credit union branches across the United States to do things like make loan payments, withdraw money, and cash checks.
Myth #3: You can only do business with the credit union when it's open
Those days are long gone! Today, through SAFE's Online Banking and mobile app, you can access your accounts from home, work, or anywhere in the world, 24/7/365. Pay your SAFE loan from your smartphone or computer, transfer money between your accounts, make a deposit, or pay bills when it's convenient for you.
Myth #4: Credit unions don't have the technology to offer you banking from a smartphone
Welcome to credit union banking in the 21st century. All you have to do is download SAFE's Mobile App for Apple® or Android™ and just like that, you're banking on-the-go (the apps are free for SAFE Online Banking users1). Deposit checks2, pay bills, make account transfers, view your transaction history, receive account notifications, and obtain account summaries. You can use the app to locate a convenient branch or ATM, or even to contact a SAFE representative.
Your accounts are available when you need them most
Credit unions have come a long way since those humble beginnings in Mr. Boivin's New Hampshire home. And while accessing your accounts has certainly changed for the better, there's one thing that will never change: unmatched personal service, commitment to community, and undying passion for helping our members.
If you haven't already, consider becoming a SAFE Credit Union member and joining our community.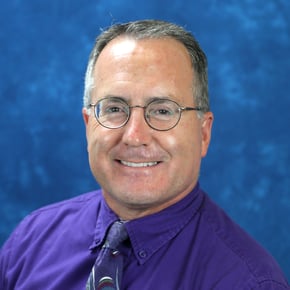 Mark Kwasny
Mark Kwasny is a senior communications specialist at SAFE Credit Union. As an ink-slinging wordsmith, he loves creating words and worlds using only the twenty-six letters of the alphabet. Outside of work, he's a banjo-player wannabe and a keen observer of all things pertaining to life.