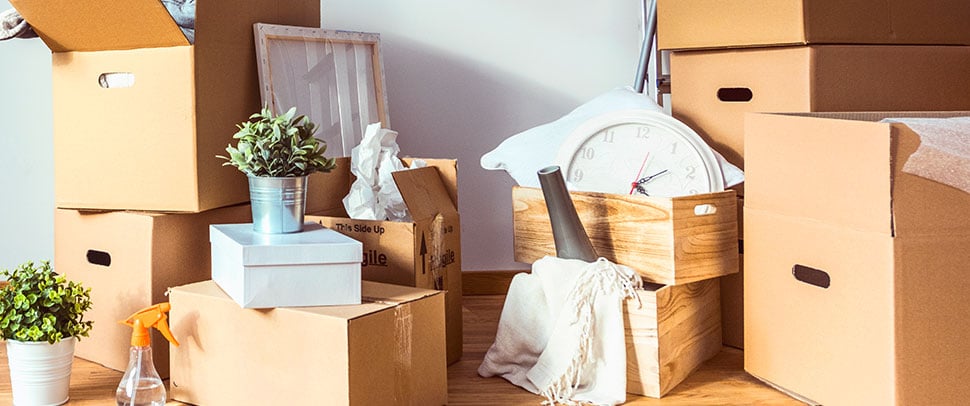 Most of us can relate to the feeling of "since when did all this stuff get here?" – unless, of course, you're already a seasoned minimalist. For the rest of us, a purge now and again can feel great. There are so many fantastic methods of decluttering the home. One of the more rewarding ways is to give items to people in need. If you think it's time for a material cleansing of your home, here are a few strategies to get started while helping others!
Giving items to friends and family
There may be people in your social circle who could use some of your stuff you don't need anymore. College-bound students would appreciate furniture and kitchen items. Out-grown children's clothes might be perfect for a new or expecting mother. Shoot a text or make phone calls to friends, or post on social media what you have to offer to reach more people. You'll feel good by clearing your clutter and directly helping someone in need.
Donate to a good cause
One of the easiest ways to offload your stuff is to drop it off at a donation center or to charities that operate thrift shops. If you go this route, research the centers and shops to learn what they'll accept and what they ultimately do with the items. Be sure to get a receipt so you can deduct the donation come tax time.
If you have in-demand items like children's toys or care products, you can give them to groups that provide them to families in need. Or, a veterans group may be happy to accept functional household items for people they help house. There are also pet rescue groups that could use any toys and supplies your furry friend may no longer need. Contact your favorite charity to see whether they accept donated items.
Take a peek at some of the following groups in our area to see whether any are a good fit for the extra items you no longer need!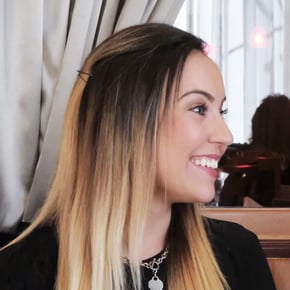 Monica Hower
Monica Hower is a digital content specialist with a background in politics and social media management, and loves all the opportunities to learn and grow in the SAFE marketing department. When she's not writing she's usually talking, and nobody is quite sure what happens when she's not talking.