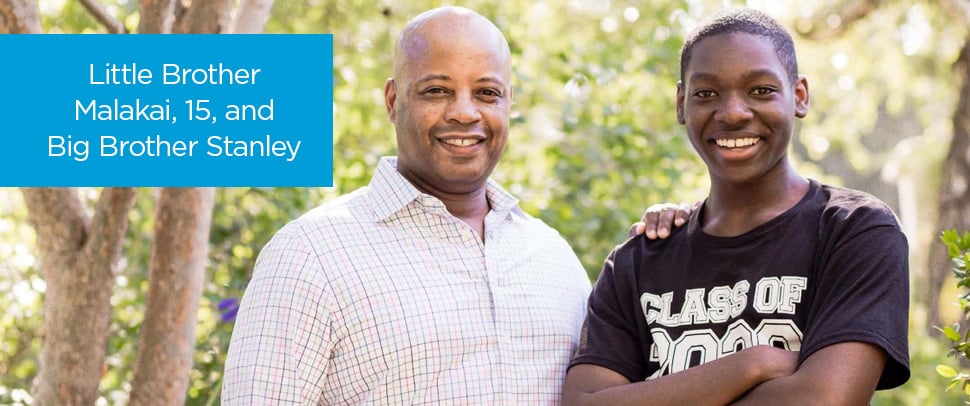 Here are a few alarming facts about kids in Sacramento:
Nearly 23 percent live in poverty, according to the February 2019 American Community Survey. That's higher than the state average of 21 percent.
Over 60 percent of Sacramento County adults report having one to more adverse childhood experiences, such as being exposed to drug and physical abuse, divorce, or a parent being incarcerated, according to Public Health Institute. Nearly 20 percent experienced four or more adverse childhood experiences.
58 percent of Sacramento County students qualify for free or reduced lunches, according to the California Department of Education.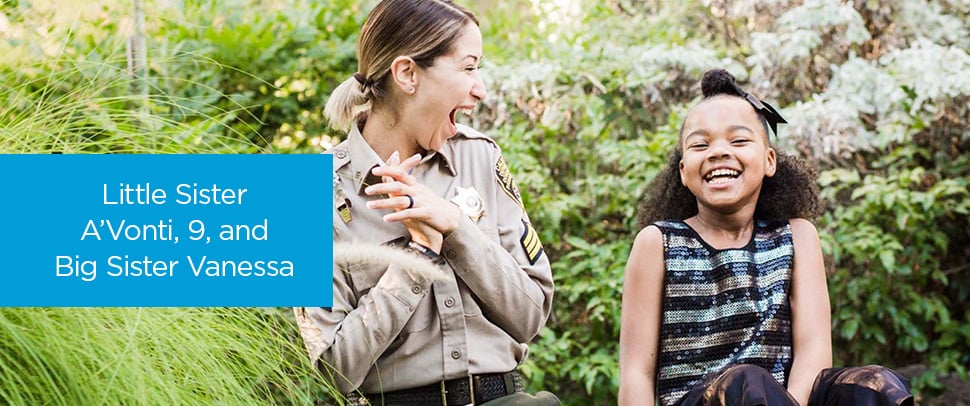 Behind those numbers are real children facing struggles while dreaming of better tomorrows. To help them on their journey, Big Brothers Big Sisters of the Greater Sacramento Area connects boys and girls to positive adult role models.
"We strive to ignite the potential of each child," says Reese Scherber, chief executive officer of Big Brothers Big Sisters of the Greater Sacramento Area. "We do that by providing stability and positivity."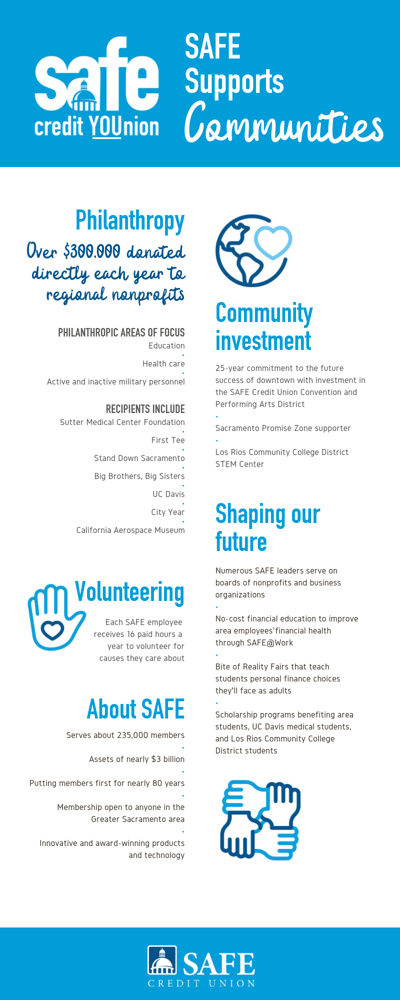 Big Brothers Big Sisters works with mentors, children, and their families to foster meaningful connections. Everyone has to opt-in. Children, their families, and the mentors all have a say in whether a Big Brothers Big Sisters arrangement will go forward.
Once a "Big" is paired with a "Little", it's understood that it will be a long-term relationship.
"We don't want to set up a child for another disappointment," Scherber says. "We don't want a mentor who goes in and out of their life."
Scherber says volunteers commit to a year, but most continue on for several years. That long-term stability has a true impact on children. Scherber says 92 percent go on to graduation from high school, and over 90 percent show overall improvement at home and school.
"We want to empower these children," Scherber said.
SAFE Credit Union supports the mission of Big Brothers Big Sisters of Greater Sacramento. SAFE recently provided a $10,000 grant that will enable more children to participate in a school-based mentoring program. This specific program will pair up to 25 children with positive role models.
Altogether, there are 189 children currently waiting to be matched with a mentor, Scherber says. Much of the local organization's budget comes from individual donations as well as corporate and foundation sponsorships.
SAFE Credit Union invites you to learn how you can support Big Brothers Big Sisters of the Greater Sacramento Area by becoming a mentor or making a donation.
Learn more at https://bbbs-sac.org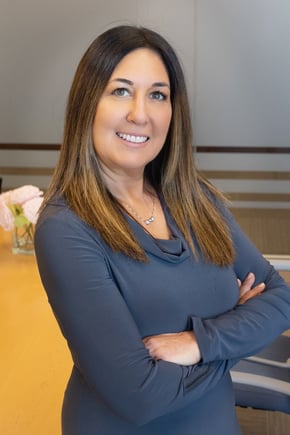 Amanda Merz
Amanda is the Community Impact Manager for SAFE and is responsible for ensuring that the organization's mission to give back is fully realized.