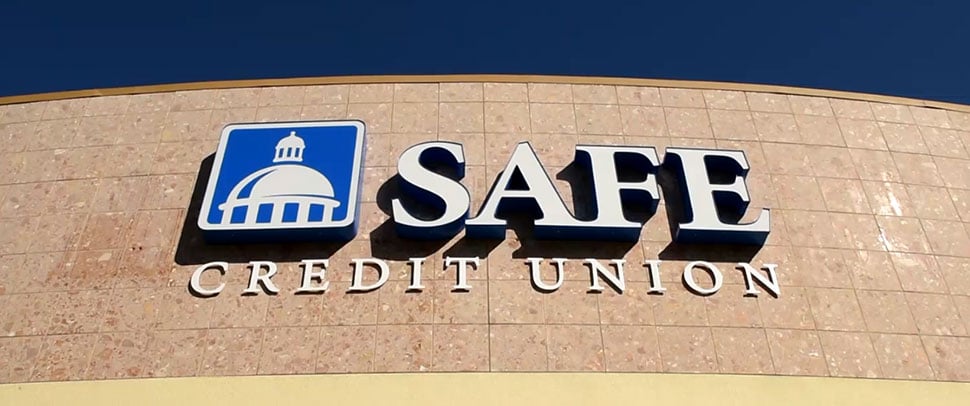 Millions of people are turning to web-only banks for ease and convenience. These light-weight accounts offer limited transaction and savings accounts. You may think that's all you need, right?
But what do you do when your web-only bank goes down? There are no branches to go to. The call center is slammed by millions of others trying to get the same answers you are. And worse, you have no access to your money.
If you're looking for that same ease and convenience but still have access to more traditional banking services like branches, experts ready to help you, no-fee accounts, competitive savings and loan rates, and a wider range of financial solutions, stop by your local credit union.
In the Greater Sacramento area, look no further than SAFE Credit Union. SAFE offers the same convenient mobile access to using, moving, and adding to your accounts AND we have friendly, knowledgeable experts ready to assist in person at one of our branches as well as our all-local call center. SAFE also offers many self-service options on our super user-friendly mobile app to help you manage your credit and debit cards, including being able to turn your cards off and on as needed. Most importantly, we also use the latest security technology to ensure your personal and financial data are secure. We've provided that trust for the last 80 years.
And the best part: Anyone who lives or works in the Greater Sacramento area can be a member of SAFE!
Here's a chart that shows how a credit union is your more solid solution over web-only banks.
SAFE Credit Union

Web-only banks*

No-fee checking/transaction accounts

No-fee transaction accounts

Dividend-earning savings accounts

Savings accounts that earn no interest

All-local call center staffed with your neighbors

Central call center most likely not near you

Direct Deposit

Direct deposit

Branches staffed with knowledgeable, helpful experts

X

Credit cards with rates lower than big banks

X

Auto loans with rates lower than big banks

X

Home loans

X

Business banking services

X

Personalized service to help you reach your financial goals

X

Certificates with competitive rates

X

IRA accounts to help you save for retirement

X

Money market accounts
to optimize your funds

X

A commitment to serve your community through grants, scholarships, volunteers

X

Asset protection solutions

X

80 years of exceptional service
to members

X
So, get the same easy convenience of mobile access to your funds AND the security of a solid, trusted financial institution at SAFE Credit Union. We put YOU first.
*Example is based on generalized review of products and services offered by web-only banks. Actual web-service banks may be different.
Insured by NCUA
Equal Housing Opportunity Lender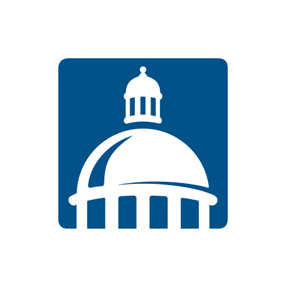 SAFE
SAFE Credit Union has served its members with integrity, exceptional service, innovative products, and progressive technology since 1940.