At SAFE, we are committed to diversity, equity, and inclusion (DEI) and part of that commitment includes honoring Juneteenth, also known as Emancipation Day. You may have heard of Juneteenth but might not know why this day is such an important moment in American history.
The History
On September 22, 1862, President Abraham Lincoln signed a preliminary Emancipation Proclamation which outlined that only enslaved Africans liberated by Union troops were considered free (this proclamation did not include the state of Texas) and was later signed January 1, 1863.
The door of opportunity opened for African American men to join the Union Army and Navy during the third year of the Civil War. Eventually, nearly 200,000 Black Union Army soldiers and Navy sailors had fought for the Union and freedom.
On January 31, 1865, Congress ratified the 13th Amendment, abolishing the institution of slavery. General Robert E. Lee surrendered in April 1865, but Union troops didn't arrive in Texas until June. Finally, slaves there received the news they were free on June 19, 1865, a day now recognized as Juneteenth.
In June 2021, President Joe Biden signed into law the bill establishing Juneteenth National Independence Day. It was the first new federal holiday since Martin Luther King Jr. Day was established in 1983.
To honor this holiday, SAFE will be closed on Monday, June 20, 2022.
Here at SAFE, we are committed to representing and including the experiences and expertise of our diverse members and employees. Here are ways YOU can join the celebration.
5 Ways to Commemorate Juneteenth
Learn more about Juneteenth's history from the

National Museum of African American History & Culture

.

Support Black-owned businesses in the Sacramento area.

SacBlackBiz

is a website that provides information on Black-owned businesses and events. You can also connect to businesses through the

Sacramento Black Chamber of Commerce

.

Spread the word with social media posts, discussing with your friends and family, or with civic groups or organizations you belong to.
5 Attend events like the Sacramento Juneteenth Festival, the Juneteenth Block Party in Oak Park and the Juneteenth Celebration of Freedom Pop-Up Shop in Southside Park.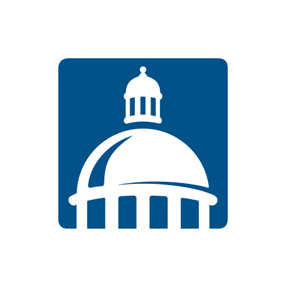 SAFE
SAFE Credit Union has served its members with integrity, exceptional service, innovative products, and progressive technology since 1940.