Previously, I shared how the reward points I earned by using my SAFE Platinum Rewards Visa® Credit Card for everyday purchases covered airfare to Hawaii for my family of six. Now I'm back to talk about another trip "courtesy" of my Platinum Rewards Visa Credit Card! I decided to put our reward points toward a trip to Arlington, Texas, home of our favorite NFL team, for my husband's birthday gift. With over 100,000 points earned again since last time, I redeemed points for two flights to Texas and a rental car, and I still had points remaining to use towards our hotel stay.
I surprised my husband with tickets to the season-opening game for the Dallas Cowboys against the Tampa Bay Buccaneers. This is something that's been on our bucket list for years! Since I was saving on airfare, the rental car, and hotel costs, I was able to purchase 50-yard-line, row 3 seats on the Cowboys sideline and a tour of the AT&T Stadium—all purchased with my SAFE Platinum Rewards Visa Credit Card, of course.
We're super excited for this trip and look forward to crossing off more bucket list items with our SAFE Platinum Rewards Visa Credit Card!
Advice on earning travel points
Use your Platinum Rewards Visa Credit Card for your everyday purchases, monthly subscriptions, and more. I bought groceries, paid utility bills, used it for dental and doctor bills, and bought new furniture. The secret is to pay off your statement balance monthly, so you don't incur fees or have to pay the interest. Earn and use your points wisely! I noticed that I got more bang for my points using them for airfare than hotels or rental cars.
Whatever your next adventure, get there faster with a SAFE Platinum Rewards Visa Credit Card. I encourage you to find out more about how to rack up those rewards points and amaze your family with how far you'll go.
Check out my previous blog: How to Get to Hawaii on Visa Points
Learn More
Be on the lookout for SAFE Financial webinars on how to use credit responsibly. Visit our events page for upcoming webinars.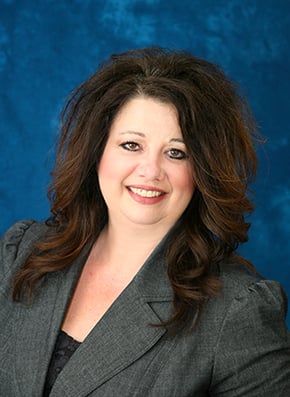 Mary Lou Ferreira
Mary Lou is a Branch Manager, leader, a mom, a small business owner, and much more. You'll find her at the Elk Grove branch or out in her community, always ready with a smile or a helping hand.