SAFE Credit Union has something special going on – in so many ways. With our culture. With our community engagement. How our members think of us. Our innovation. Our leaders and employees.
You don't have to take our word for it. We have a long – and always growing list – of awards and honors that put the spotlight on the many winning facets of SAFE.

The most important aspect of SAFE comes down to our members. We have them front of mind in all we do, starting with our workplace culture that has led to numerous Best Place to Work awards. We know that having happy employees leads to happy members. SAFE's work with technology to provide the best products for our members also earns kudos. We care about the communities our members live and work in, so we are actively engaged in philanthropy, volunteerism, and other good corporate citizen initiatives. We have some pretty special people working here too, and their dedication to the credit union mission and the community wins raves!
So, drumroll please! Here is the current list of our achievements and awards. Check back often to see our latest ones! Thank YOU for being our inspiration to continue to strive for excellence in all we do.
-SAFE Credit Union Awards-
2022
2021
2020
2019
2018
2017
Learn More
See SAFE within the community.
Make your next career move with SAFE.
Join us and become a member today!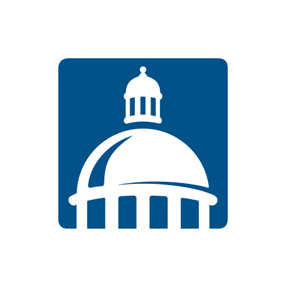 SAFE
SAFE Credit Union has served its members with integrity, exceptional service, innovative products, and progressive technology since 1940.