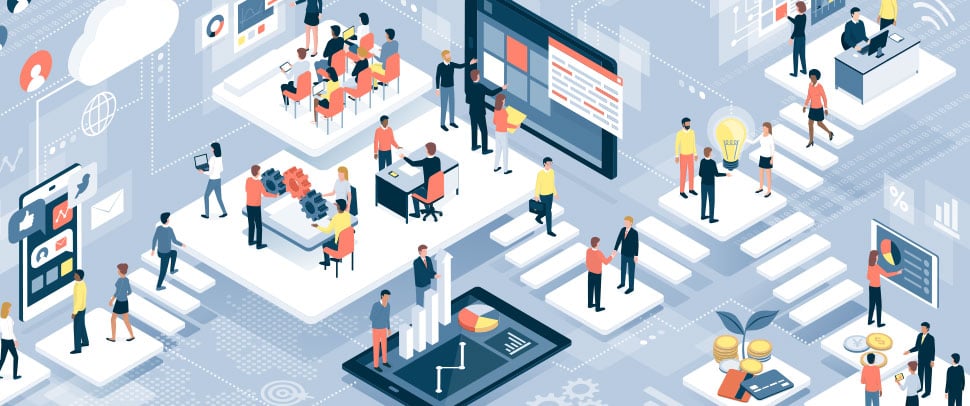 When you trust an institution with your finances, you want to trust it – period. It's about more than about what it does – it's also about why. It's about values, culture, and presence in your community. At SAFE Credit Union, one of our core initiatives in the Greater Sacramento region is providing resources to businesses and members so they can improve their financial well-being. In fact, it's right in our mission – "help members improve their financial well-being".
We thrive when our members thrive, and here are a few ways we make that happen:
---
It's a fact: a financially anxious employee is a distracted one. It's a lose-lose for everyone, your employees are worried and distracted, and your business is suffering for it. Instead, learn how you can support your business by supporting your employees! SAFE@Work offers comprehensive and customizable solutions – give it a look!
---
Homebuying Seminars
Buying a home is a big (and exciting!) investment. We know you don't make the decision likely, and neither do we. No matter where you are in your homeownership journey, there's always more to learn and we want you to have the resources to do it with confidence. Interested in attending a seminar? Check out the events section of our website.
---
Financial Fitness Academy
Just like the name suggests, it's an educational resource that supports our members' understanding of financial well-being. The Financial Fitness Academy covers a wide number of common concepts and questions – interest, savings, financing a mortgage, and so much more. Plus, the modules are very user-friendly, see for yourself!
We pride ourselves on offering as many resources as possible to support our members and our community, so these tools mean a lot to us – we hope you enjoy them as well. And if you have any questions or concerns these tools don't cover, tell us! A helpful SAFE representative can get you to the information you need, and we are always looking for ways to improve. Financial fitness is overall fitness, and SAFE is here to help you flex those money muscles.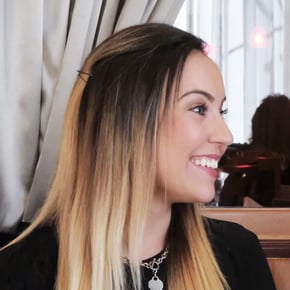 Monica Hower
Monica Hower is a digital content specialist with a background in politics and social media management, and loves all the opportunities to learn and grow in the SAFE marketing department. When she's not writing she's usually talking, and nobody is quite sure what happens when she's not talking.