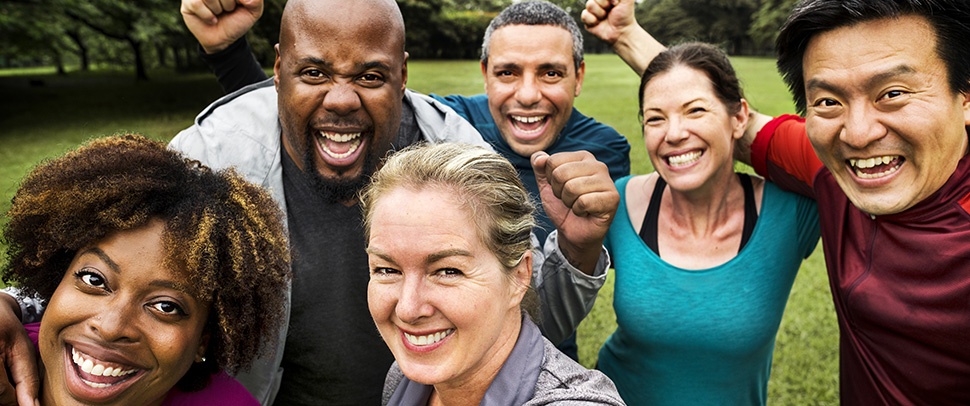 In many ways, credit unions are just like regular banks. They offer checking and savings accounts, loans, credit cards, and all the other financial products you'd expect, but there's one characteristic that really sets them apart: the people who profit. Credit unions are not-for-profit, and every member is also an owner. Consequently, it's the members, not bank executives or shareholders, who reap the benefits of a credit union's investments. Here are a few other reasons credit unions are the way to go when choosing a financial institution.
Good for Your Community
Everyone wants to be a good neighbor. You keep your yard maintained, pack away the Christmas decorations (before February!), and wave to other residents as they drive by in the morning. How you spend your dollars can also have an effect on the local community: eating breakfast at the local diner, choosing artisan breads from the bakery down the street, and purchasing raw honey from a local farm are things we do that are not only trendy, but sustainable. Did you know you can have a similar impact when choosing a financial institution? Credit unions is another reflection of "Main Street," both in how they operate their institutions and their outward efforts to give back in the communities they serve.
Not-for-profit
Many people do not realize that credit unions are not-for-profit institutions. Think of a credit union as a financial co-op where profits are returned to the members in the form of low- or no-fee services, higher dividend rates on savings, and lower loan rates. Many credit unions also offer financial literacy programs and financial planning services at no charge to their members. All of a credit union's members benefit from its success.
Small business advocates
Like other banking institutions, credit unions take deposits from members and then use that money for loans to generate income from their borrower's interest. The difference with a credit union is that loans stay local and within the membership, so capital is invested back into the community to support home loans, car loans, home equity loans, and even small business loans. When you choose to use a credit union for your financial services, your dollars are invested back into your community in the form of small business loans to support "Main Street" not "Wall Street."
Community involvement
Experts say money management skills are best learned at a young age. Some credit unions take this to heart by reaching out to local schools and universities. SAFE Credit Union runs a high school internship program that gives kids in low-income high schools in the Greater Sacramento area the opportunity to learn and participate in a financial environment. Besides learning financial concepts, the students produce a marketing campaign, and spend the year in the internship program understanding all aspects of the credit union.
Increasing financial literacy
Many credit unions educate their members and their community through financial literacy programs. At SAFE, our Community Banking and Advocacy groups reach out to students, schools, members, and many others to teach about financial issues. From our Financial Literacy free training on our website safecu.org, to the many free workshops on financial topics such as checking accounts, mortgages, savings, college investments, and even retirement, our goal is to take the mystery out of money!
Where you bank is a big financial decision, but it's more than that. It's voting where your dollars go, and who they support. When it comes to making your financial institution selection – support your community by supporting your local credit union.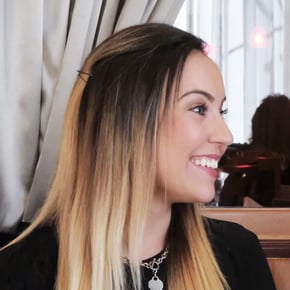 Monica Hower
Monica Hower is a digital content specialist with a background in politics and social media management, and loves all the opportunities to learn and grow in the SAFE marketing department. When she's not writing she's usually talking, and nobody is quite sure what happens when she's not talking.