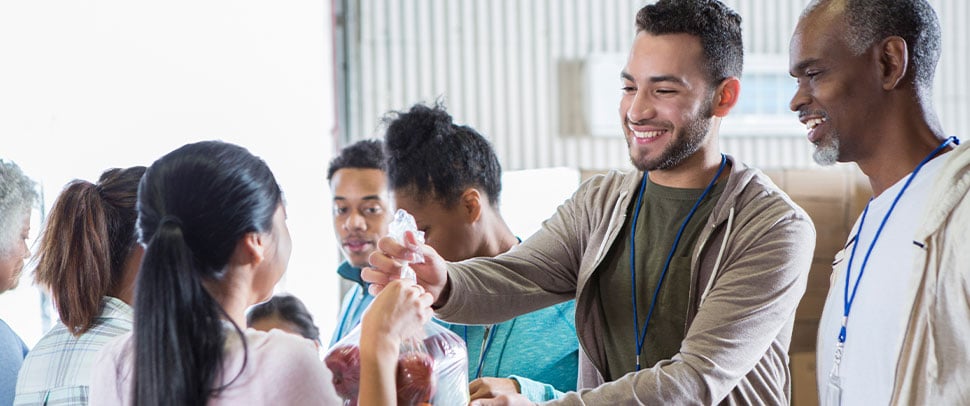 Giving Tuesday is a global event that encourages people to personally connect with their communities by helping nonprofits through direct donations, volunteering, or giving voice to causes.
Sacramento will celebrate Giving Tuesday on Nov. 27, the Tuesday after Thanksgiving. Numerous local causes already are getting the word out about how individuals and businesses can help. As a credit union that is also a nonprofit, SAFE encourages our members and the greater community to give back this holiday season.

And it's really easy to do. Here's how to participate in Giving Tuesday in Sacramento in three easy steps.
Step 1
Go to https://www.givingtuesday.org/*and click on the Search Nearby button. Put in your city's name and you'll discover hundreds if not thousands of nonprofits serving your area. If there are specific causes you're particularly interested in helping, such as education, health, or animal rescue, you can search by organization type. Or, drill down to the individual nonprofit you want to support to learn more about how to give.
Step 2
Decide how you want to help. You can give money, your time, your voice – or whatever else you can think about. Contact information for participating organizations is on the Giving Tuesday website, so you can reach out directly to learn about volunteer opportunities, ways to donate money or goods, or information to share on social media to benefit their campaigns.
Step 3
Make your financial donation a win-win. If the organizations you want to give to accept credit cards, you may want to consider using rewards cards to make the donation. That way, when you give to others, you can earn a bit for yourself with either cash or points. Here at SAFE, we make it easy for our members to give back with our SAFE Cash Rewards Visa Credit Card. Each quarter cardholders choose a category to earn up to 5% cash back on purchases -- and charities is one of those categories this holiday season. Plus, cardholders can donate their cash rewards to nonprofits, further extending their generosity.
Shameless plug aside, SAFE encourages our community to help those helping make our community a better place to live by participating in Giving Tuesday.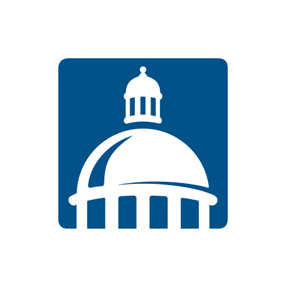 SAFE
SAFE Credit Union has served its members with integrity, exceptional service, innovative products, and progressive technology since 1940.