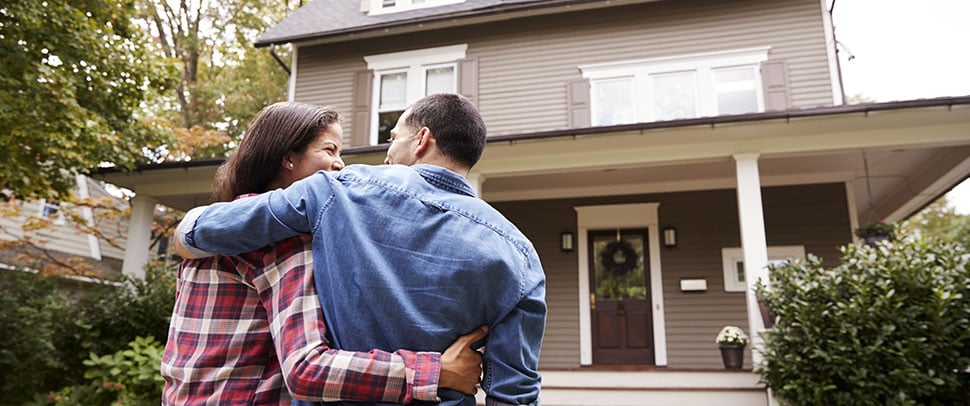 With the Northern California housing market roaring back, more people are delightfully discovering they once again have equity in their homes. While this is positive news when selling a house, it also provides a greater sense of stability for those planning to stay in their homes for years to come.
It also means that homeowners could unlock some of that equity through a home equity line of credit -- HELOC for short -- to make their current home their dream home, consolidate debt, add a new room or bathroom, or even fulfill a lifelong dream.
Before taking out a HELOC, here are five aspects important to know.
A HELOC extends a line of credit based on the equity in the property. A financial institution will establish a maximum amount a homeowner can draw from, usually up to 85 percent of the current equity. The homeowner doesn't receive the loan as a lump sum, but instead can obtain funds from the line as needed during the draw period up to their credit limit. This allows homeowners to borrow what they need, when they need it. Financial institutions will also set a time limit on how long you can draw from the HELOC and when the line must be fully repaid.
A HELOC is similar to a second mortgage. When applying for a HELOC, a homeowner will need to go through many of the steps similar to applying for a primary mortgage. This also means that the house is used as collateral, which means the HELOC is secured by the borrower's home and could be foreclosed on if the HELOC is not repaid.
The interest rate is variable. HELOC rates are variable and will fluctuate as interest rates rise and fall. This is different from home equity loans, which provide a lump sum with a fixed interest rate during the life of the loan. Options to fix your HELOC interest rate may be available and can be fully explained by a SAFE loan representative.
Credit scores and debt ratios matter. HELOCs are an additional bill for the household, and financial institutions will consider a homeowner's overall financial picture when determining whether to extend a home equity line of credit. Homeowners must meet debt-to-income ratio and credit score requirements. The interest rate on the line of credit will reflect the homeowner's financial situation, so typically the higher the credit score, the better the rate.
Benefits of a HELOC. Homeowners have flexibility to use the account up to their credit limit over the life of the loan. They can use the funds for various home projects, such as remodeling a kitchen, adding a pool, or installing new flooring or a roof. Homeowners can also use the funds for college tuition, dream vacations, debt consolidation, or a new car. Interest on HELOCs may also be tax deductible. A potential HELOC borrower should contact a tax professional to confirm all the details that apply to their situation.
To learn more about whether a home equity line of credit is right for you, visit any SAFE branch, use online chat at safecu.org, or contact a helpful SAFE representative at (800) SEE-SAFE.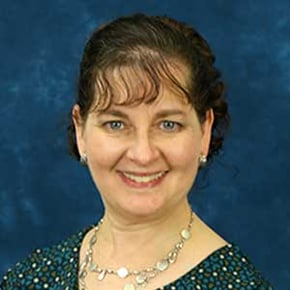 Carole Ferguson
Carole Ferguson is the senior content manager at SAFE Credit Union with the marketing department. She has spent a career sharing stories of people, places and issues through writing and editing.