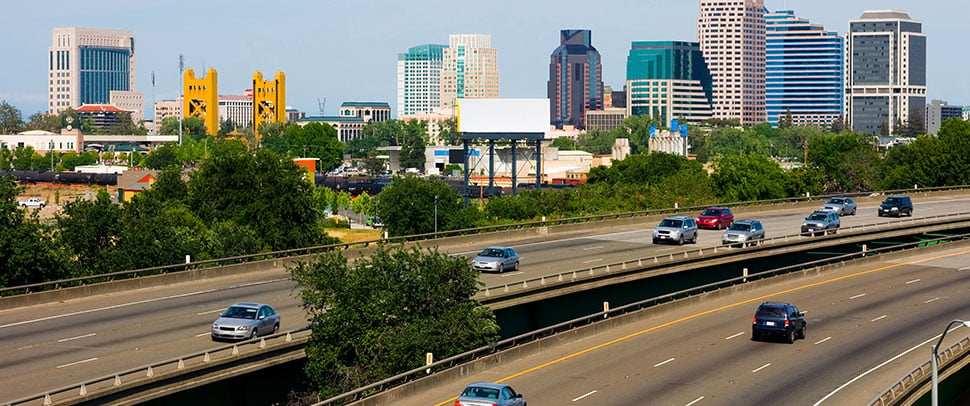 It's not your imagination. Sacramento really has some of the worst drivers in the state of California, according to a recent report by the Sacramento Bee.
Here are some of the terrifying facts:
Sacramento ranked first in five of eight years for drunken driving crashes, night crashes and hit-and-runs, according to the California Office of Traffic Safety.
With 2,878 injuries or deaths from vehicle crashes, Sacramento ranked No. 1 in per-capita injuries and deaths in 2016, the latest year data is available for. Sacramento beat out much larger metropolises in Southern California and the Bay Area.
Sacramentans have longer average commutes than those living in other large California cities, with the average Sacramento resident driving 12 miles a day compared to the 11 average miles a day those in Bakersfield and Los Angeles drive, the Sacramento Bee determined.
The most dangerous sections of roads in Sacramento are:

Marysville Boulevard: North Avenue to Arcade Boulevard
El Camino Avenue: Del Paso Boulevard to Steelhead Creek
Broadway/Stockton Boulevard: Martin Luther King Jr. Boulevard to 13th Avenue
South Stockton Boulevard: McMahon Drive to Patterson Way
Florin Road: 24th Street to Munson Way.
It's scary out there. That's why you need to drive carefully and protect your vehicle from the mayhem. SAFE Credit Union offers asset protection products that can help give you peace of mind as you dash around Sacramento.
GAP coverage
GAP coverage may make up the difference between the value of your new vehicle and the auto loan. Say you bought a brand new car a year ago and it gets totaled. You still owe $13,000 on the loan, say, but the car's value is $10,000. GAP, or guaranteed auto protection, may make up that difference so you're not faced with high out-of-pocket costs. As an added benefit of SAFE GAP, you will be enrolled in Auto Deductible Reimbursement, which will reimburse you up to $500 in deductible for a covered claim.
Mechanical breakdown insurance
This is like health insurance for your car. Mechanical breakdown insurance covers the cost of repairs for major failures not caused by collisions or poor maintenance. These policies also last longer than extended warranties, but keep in mind they must be purchased before the original warranty expires.
Payment protection
When you lose your job, experience a serious health problem or even death, payment protection insurance may help protect your credit rating and peace of mind. Payment protection may cancel loan payments up to a certain amount without penalty, added interest, or being reported delinquent to the credit bureau in the face of certain adverse life events.


Learn more how SAFE can help you protect your assets at https://www.safecu.org/personal/insurance.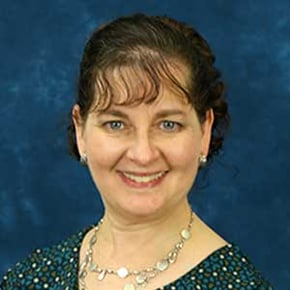 Carole Ferguson
Carole Ferguson is the senior content manager at SAFE Credit Union with the marketing department. She has spent a career sharing stories of people, places and issues through writing and editing.