Important update as of May 25, 2023
As you're aware, SAFE continuously monitors our systems and services to provide the utmost security for your accounts and information. We ensure that all our systems adhere to the highest and most up-to-date security standards, including two-factor authentication and other measures.
However, scammers use methods to trick credit union members and banking customers into inadvertently providing access to their accounts. This trend continues to grow, and SAFE is taking measures to reduce the risk of financial loss to our members.
Effective Thursday, May 25, 2023, SAFE is changing the Maximum Transaction Limit through SAFE Pay, our person-to-person money transfer system, to $1,500 a day.
We understand this may be an inconvenience to you and we don't make this decision lightly. We will continue to assess our transaction limits and make changes with the intent to provide the greatest convenience and lowest risk to you.
We need your help to stop these scammers. Please be aware of the following security measures to help protect you against fraud:
Bottom line: Never give your username, passwords, or one-time verification code or other access codes to anyone.
We thank you for banking with SAFE. If you have any questions, please call us at (800) 733-7233.
Recent phone scam targeting SAFE members
SAFE members -- be on the lookout for this targeted phone scam.
The scammers call or text members and spoof SAFE's number (800-733-7233) and claim to be from our fraud department. They ask for members' usernames and passwords or the one-time authentication code generated for two-factor authentication. The scammers then either activate members' Samsung Pay and conduct fraudulent card transactions or attempt to transfer money out of the members' account. Scammers have also requested members to send them money via gift cards.
SAFE takes this activity seriously and wants to help our members keep their personal and account information secure.
We're here to help
If you notice suspicious activity on your accounts, please contact us at (800) 733-7233 or use our Live Chat function on our website safecu.org.
You can start a dispute on card transactions through Online Banking and the SAFE Mobile App or calling us.
Report fraud to the authorities
Read more about scams
Scammers Putting New Twist on Tax Season Schemes
Holiday Scams: What to Watch For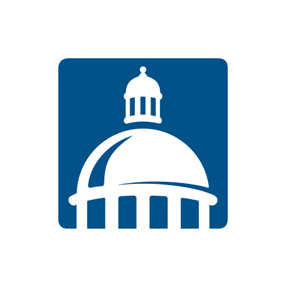 SAFE
SAFE Credit Union has served its members with integrity, exceptional service, innovative products, and progressive technology since 1940.