Every year, as mid-April looms ever closer, many begin the yearly worry. How will I manage to gather the paperwork I need? Will I find the time to file my taxes on time? Or worse – if I miss the deadline will I have to pay a penalty?
But in the wake of the 2022-23 storms that raged through large parts of California, those who live in the counties most affected are getting an extra six months to file both their state and federal taxes.
Why the revised tax deadline?
Due to heavy rain, flooding, and other severe weather around California this past winter, the IRS and California Franchise Tax Board (FTB) extended the 2022 fax filing deadline – and deadline for certain tax payments – for many Californians until October 16, 2023.
Who's eligible?
Residents and businesses in the following counties are eligible: Alameda, Alpine, Amador, Butte, Calaveras, Colusa, Contra Costa, Del Norte, El Dorado, Fresno, Glenn, Humboldt, Inyo, Kings, Lake, Los Angeles, Madera, Marin, Mariposa, Mendocino, Merced, Mono, Monterey, Napa, Nevada, Orange, Placer, Riverside, Sacramento, San Benito, San Bernardino, San Diego, San Francisco, San Joaquin, San Luis Obispo, San Mateo, Santa Barbara, Santa Clara, Santa Cruz, Siskiyou, Solano, Sonoma, Stanislaus, Sutter, Tehama, Trinity, Tulare, Tuolumne, Ventura, Yolo, and Yuba counties.
The extension is available to any individual or business with regular tax deadlines of April 18, as well as quarterly payroll and excise tax returns usually due on January 31.
Learn more about the IRS tax filing extension deadline here.
Learn more about the California Tax Franchise Board extended deadline here.
A final word
The October 16 tax deadline is only expected to be in place this year. We recommend you contact your tax professional directly for more information and assistance on how this deadline may affect you.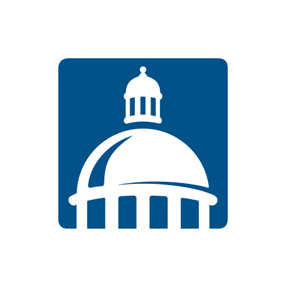 SAFE
SAFE Credit Union has served its members with integrity, exceptional service, innovative products, and progressive technology since 1940.