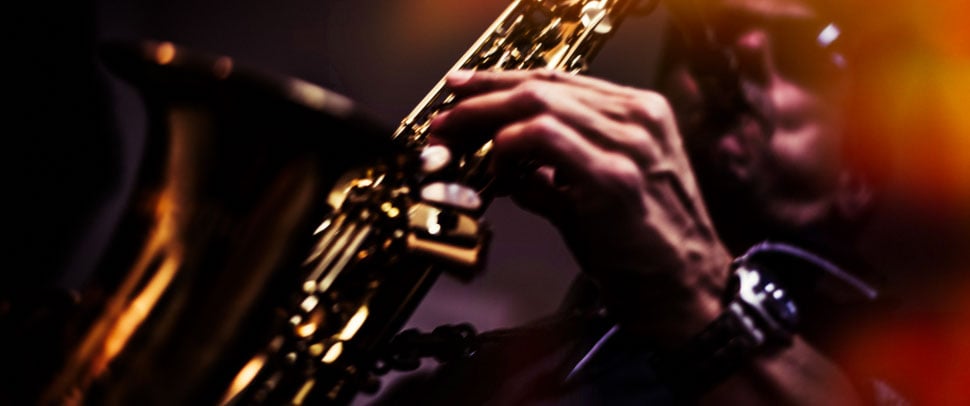 Cap off the summer with an excellent array of activities this Labor Day weekend. Sacramento offers a rainbow of activities to choose from. The varied events provide you and your family plenty of ways to have fun in the sun (or in air-conditioned comfort). Oh, and don't forget to bring a water bottle -- it's gonna be a hot weekend!
---
SacAnime
Sacramento Convention Center
Sheraton Grand Sacramento
Aug. 31 - Sept. 2, 2018
10 a.m. – 11:30 p.m.
www.sacanime.com
Experience pop culture with an anime twist! Learn about the man behind the voice of Donald Duck, Tony Anselmo, meet Morgan Berry from My Hero Academia or Tokyo Ghoul, or get autographs from Jen Brown from the popular Rooster Teeth series! The list is endless at this Anime wonderland taking place within the well air-conditioned halls of the Sacramento Convention Center.
---
Hot Jazz Jubilee
Double Tree Hilton
Aug. 31 - Sept. 3, 2018
www.hotjazzjubilee.com
Gear up to hear an eclectic mix of zydeco, traditional, and hot jazz in this annual tradition, now in its sixth year. With one location and multiple venues, passes allow visitors to choose any style of jazz to listen to all in the comfort of air-conditioned ballrooms.
---
Chalk it up Festival
Fremont Park
Sept. 1-3, 2018
10 a.m. - 6 p.m.
chalkitup.org
Enjoy over 75 arts and crafts booths and nearly two dozen food vendors as you watch concrete sidewalks transform into colorful masterpieces before your eyes. There will be plenty of cool drinks and eats available to make each day of this festival peachy keen!
---
Old Sacramento Underground Tours
Sacramento History Museum
101 I St., Old Sacramento
sachistorymuseum.org/tours/underground-tours
A tour guide explains how the streets and buildings were "jacked up" in the late 19th century to avoid further flooding after disastrous floods of Sacramento's past. Visitors get first-hand views of hollow sidewalks, sloped alleyways, and the underground spaces themselves. No two tours are ever the same as eclectic tour guides make sure you're always entertained!
---
We're Gonna Be Okay
B Street Theater at The Sofia
Mainstage Series
2700 Capitol Ave., Sacramento
bstreettheatre.org
In the height of the Cold War, the Cuban Missile Crisis electrified the nation, and President Kennedy said "…the greatest danger of all would be to do nothing." So Efran and Leena and their neighbors Mag and Sul think about doing something big. Two families wrestle with the idea of building a large bomb shelter in Basil Kreimendahl's We're Gonna Be Okay.
---
Waterfront Yoga in Old Sacramento
1124 Old Sacramento
Monday, Sept. 3
12 – 1 p.m.
https://www.facebook.com/events/944533892421845/
Do the Downward Facing Dog, Cat Pose, and other yoga stretches in Old Sacramento as The Yoga Seed Collective presents a free yoga series on the waterfront embarcadero under the J Street canopy. All ages and skill levels are invited to participate under a shady canopy!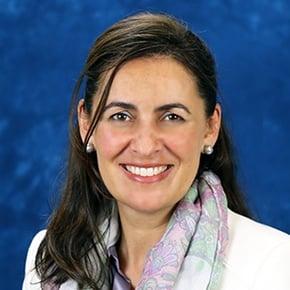 Anca Green
Anca Green is a senior communications specialist at SAFE Credit Union within the marketing department and has focused on writing for much of her career. She's passionate about the creative process and seeing a big picture vision come to fruition. After hours, she enjoys spending time with her two daughters and husband.