I love vacationing as much as the next person, but my budget doesn't necessarily always match my destination dream. Lately, I've been thinking of a quick escape and really getting the most for my money. If you want to get out of the city and feel as if you're going on a grand vacation without breaking the bank, remember these destinations make for excellent day, weekend, or weeklong trips:
Reno, Nevada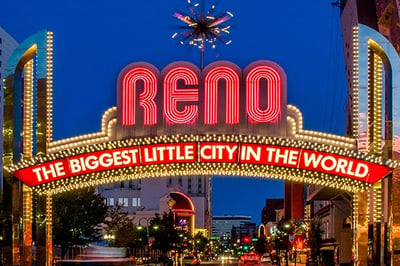 Keep on driving past Lake Tahoe and head to Reno, Nevada, for a more affordable long weekend excursion. With discounted hotels, endless all-you-can-eat buffets and inexpensive shows, Reno is a popular getaway for Sacramento residents. Enjoy the 24-hour vibe of Las Vegas without the higher prices and 10-hour drive. Reno is more chill and is surrounded by stunning landscape to boot. And since we're very much into spring, you won't have to worry about putting chains on due to inclement weather.
Guerneville, California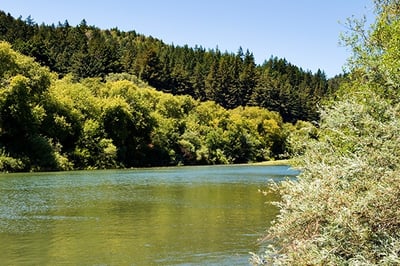 Napa Valley is just an hour drive from Sacramento, but is another popular weekend destination that can be rather pricey when you add up lodging, wine tasting fees, and a few nice dinners. Head further out to Sonoma County where there are still some deals to be had. Check out Sonoma County cities like Guerneville where small-town charm reigns supreme. Its location is ideal for more than just wine tasting - it's close to popular spots like Armstrong Redwoods State Natural Reserve and the Russian River. The area's natural beauty is one of the biggest draws for folks looking for a tranquil escape.
Sutter Creek, California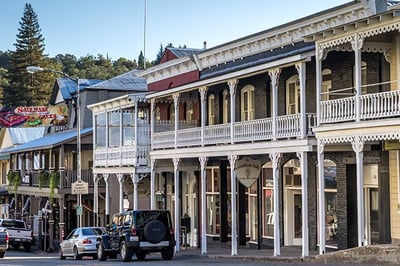 In keeping with the wine tasting theme, Amador County is quickly becoming an area known for beautiful scenery, excellent wine, and its rich historic experience. It's in the Sierra Nevada Foothills, about 45 miles southeast of Sacramento. Sutter Creek, the jewel of Amador County and the Gold Country, is steeped in history, born of the California Gold Rush and nurtured by the rock gold mines of the 19th and 20th centuries. Shop, dine, slumber, stroll, wine taste, and enjoy the quaint atmosphere of Sutter Creek - you won't be disappointed.
Graeagle, California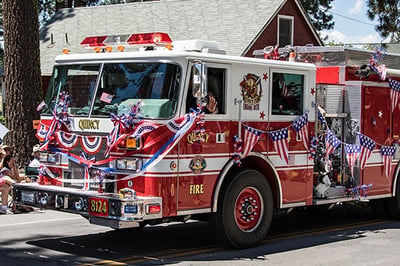 Not as far as you might think, Graeagle, California, is in the High Sierras of Plumas County, only one hour west of Reno and two and a half hours northeast of Sacramento. If you're interested in the best golfing Northern California has to offer, Graeagle's championship golf course offers mountain views, pines, water, and elevated tees and is rated as one of Golf Digest's Best Places to Play. Graeagle also has some of the greatest outdoor recreation in the area. Don't miss the spectacular hiking trails and lakes, especially Bucks Lake, with 17 miles of shoreline, sandy beaches and tall pines.
Mendocino, California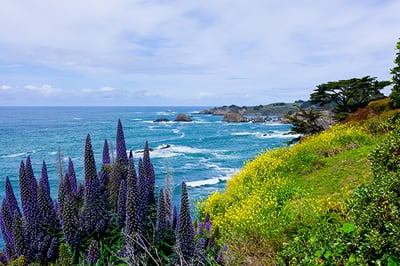 Located just a few hours north of San Francisco is the rugged coastal area of Mendocino. From its redwood forests to its clear coastal waters, Mendocino is an ideal long weekend getaway from Sacramento. Popular activities include scuba diving, seasonal whale watching and other water sports such as kayaking and fishing. Book a guided boat tour to take you through the undeveloped Big River Estuary where you might see harbor seals, river otters, and a number of different birds. There are bike tours, lighthouses to explore, and even chauffeured wine tours. The region is home to a number of golf courses, day spas, and noted shopping areas.
I can't wait to pack my bags and choose a destination! Maybe we'll even run into each other on the 9th hole! If you have a favorite place near Sacramento, comment below - we would love to hear from you.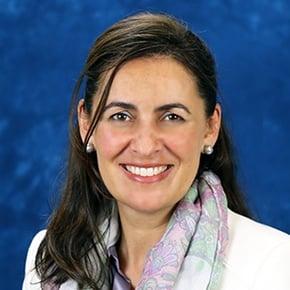 Anca Green
Anca Green is a senior communications specialist at SAFE Credit Union within the marketing department and has focused on writing for much of her career. She's passionate about the creative process and seeing a big picture vision come to fruition. After hours, she enjoys spending time with her two daughters and husband.