On the fourth floor of the library building at Sierra College in Rocklin is a special place reserved for student veterans. The Veterans Success Center is a warm, inviting place where veteran students can connect with military benefits, obtain educational and personal counseling, as well as just hang out with their fellow veterans.
Sierra College in Rocklin has long provided services for veterans to help them translate their military experience into success in civilian life. In fact, the school was recently named one of the "Best for Vets, Colleges 2020," by the Military Times.
I've had the pleasure of getting to know Jay Blake, the manager of the Veterans Success Center. He works with a team dedicated to helping veterans achieve academic and career success.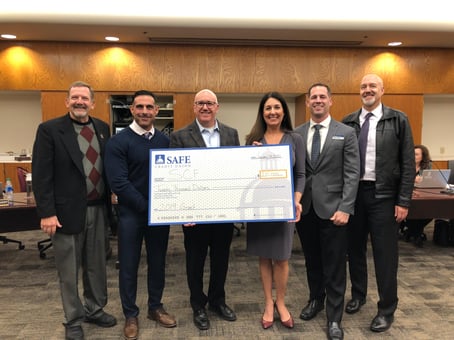 There are many challenges unique to former service personnel as they return to civilian life. According to Blake, some of those challenges include veterans who may never have worked outside of the military learning how to look for, apply, and interview for a civilian job. They may need assistance in creating resumes, polishing interview skills, and practicing other soft skills needed for success in the workplace. They also need to know how to translate their military experience into skills understood by civilian employers.
Education is also an important part of a veteran's return to civilian life. According to the U.S. Bureau of Labor Statistics, nearly 23 percent of veterans have at least some college, 12.5 percent have an associate's degree, and nearly 19 percent have a bachelor's degree. Those numbers are on the whole a bit higher than the population at large.
While the Veterans Success Center is already effective in helping student veterans find the support they need to complete their studies to advance to a four-year university or directly enter a career with a certification or associate's degree, it will enhance those efforts starting this fall with the Valor Career Pathway Program.
In my role as the Advocacy and Community Engagement Manager at SAFE Credit Union, I was honored to personally announce SAFE's support of this new program at a recent Sierra College board meeting. SAFE Credit Union is awarding $20,000 grant to help launch the Valor Career Pathway Program.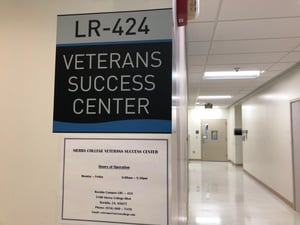 According to Blake and other college officials, a cohort of students will participate together in a four-semester career preparation program that will provide them:
Employment preparation and job shadowing experience
Public speaking opportunities to development communication and soft skills
Peer-mentoring to ensure the participants stay on track, remain engaged, and successfully complete the seminar.
And here's one of my personal favorite parts of the program: Those who successfully complete the program will receive a new suit to use when they go out to start their careers to make a good impression and command the respect they deserve.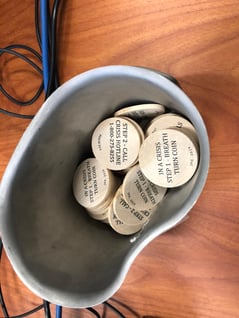 "Veterans are an integral part of our community at Sierra College and, thanks to support from SAFE Credit Union, this vital program will be up and running in Fall 2020, serving at least 50 veterans a year," says Sierra Superintendent/President Willy Duncan.
SAFE will provide $400,000 in philanthropic giving in 2020. Part of that funding will be distributed to area nonprofits through a competitive grant process. SAFE focuses its philanthropy to efforts that support education, health, current and former military personnel, and the arts. To learn more about applying for a SAFE grant, please email grants@safecu.org.
And to learn more about the good work that Sierra College provides for our veterans, go to https://www.sierracollege.edu/veterans.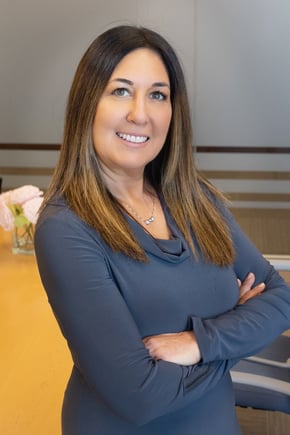 Amanda Merz
Amanda is the Community Impact Manager for SAFE and is responsible for ensuring that the organization's mission to give back is fully realized.