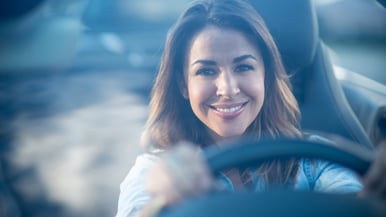 Car shopping is one of those things that should be fun and exciting, but is often daunting and dreadful. It doesn't have to be! Take some time to discover both your needs and your budget. This will save you money and a potential headache in the long run. Follow the seven tips below when buying a car the next time you head out to the dealership.
Product knowledge
Learn as much as you can about the cars that interest you before you shop. Are safety features important? Do you care if it gets good gas mileage? Resources like Kelley Blue Book, CARFAX, and SAFE's AutoSMART let you search for and compare thousands of new and pre-owned vehicles.
Determine budget
Come up with a monthly payment you can realistically afford, then shop for a car that fits within your overall budget. To keep your budget under control, use a tool like SAFE's Financial Calculators to help determine the most expensive car you can buy.
Financing options
Before you start shopping, you should weigh your financing options. Do you want to buy or lease? Be sure to know the differences between the two. Review interest rates and be aware that the length of the term may affect the rate. Remember, SAFE can help with your financing options.
Is it a fit?
Focus on vehicles that fit your specific lifestyle. How many people do you need to seat? Do you have a dog, or two? What type of driving will you be doing? Do you commute? Zeroing in on the key features that fit how you live will help determine what car suits you.
Referrals, referrals, referrals
Ask friends, family members, and co-workers for referrals to dealerships. If someone you know and trust had a good experience somewhere, chances are that you will have a similar experience.
Test drive
Test drive as many cars as possible, so you get a good feel for what fits your needs. You spend a lot of time in your car, so you want to make sure it's a comfortable ride. And, you want your guests to be comfortable, so don't forget to also sit in the backseat.
Protect your vehicle
The value of your new vehicle decreases the minute you drive off the lot. SAFE's Guaranteed Auto Protection (GAP) provides you the additional coverage you may need in the event your vehicle is stolen or totaled in an accident.
If you take your time and don't rush the car-buying process, you can avoid unnecessary stress and drive off the lot with a car that fits your lifestyle, needs, and budget.
---
Looking for a vehicle loan? Apply today!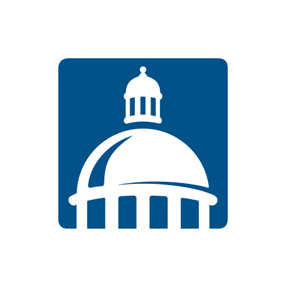 SAFE
SAFE Credit Union has served its members with integrity, exceptional service, innovative products, and progressive technology since 1940.