Having an easy way to tap into your home's equity with a Home Equity Line of Credit (HELOC) can give you tremendous peace of mind – and save you from sleepless nights and high-rate credit cards.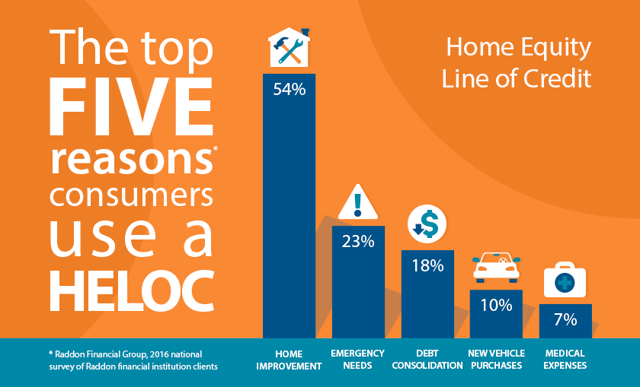 What is a HELOC? At SAFE, a HELOC is a home equity line of credit that is secured by the equity in your home. You only make payments based on the amount you draw. As you pay the balance down, you have access to borrow against it again. This option is ideal to manage ongoing expenses that seem to pop up now and then.
Though some interest rates have been on the rise, they are still at historic lows, so a HELOC may be a better option over a high-rate credit card.
What can you do with a HELOC? Check out some of the reasons homeowners have tapped into their home equity through a HELOC and consider how it might work for your family's needs.
18 ways to use a home equity line of credit
Update floors, windows, and paint
Water efficient drip system and drought-friendly landscaping
Energy-efficient appliances
Outdoor furniture, built-in BBQ, or kitchen
HVAC or water heater replacement
Unexpected home repairs
Insurance deductibles
Unplanned medical expenses
Expensive car repairs
Consolidate high-interest credit cards
Vehicle financing
Braces or costly dental work
Emergency veterinary visit
New swimming pool
Repairs to boat or motor home
Travel, dream vacation
Wedding expenses
Quinceanera, bar and bat mitzvah, or graduation parties
Whether you're tapping into your home's equity to manage those everyday, larger expenses that seem to spring up by surprise, or using it to fund a vacation for your adventurous family, a HELOC is a great way to manage those expenses. Note that interest paid on the HELOC may be tax deductible but you will need to check with your tax advisor.
---
Interested in a SAFE HELOC?
Closing costs waived – saving you hundreds of dollars (appraisal fee may apply, if needed*)
No annual fee*
15-year draw period*
15-year repayment period*
Fast loan processing means quicker access to funds and greater peace of mind
Financing of up to 80% of your home's value so that you can make even more of your equity work for you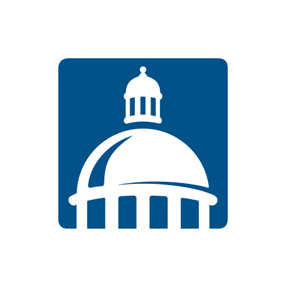 SAFE
SAFE Credit Union has served its members with integrity, exceptional service, innovative products, and progressive technology since 1940.