There's a bounty of shows to binge-watch on Netflix and an endless stream of videos to swipe through on TikTok, but none of them truly improve your wellness or financial future. Improving your financial well-being may sound like a total yawn fest, but we challenge you to try one. We think you'll be binge watching these short and highly entertaining videos (all under five minutes) as we take you through "The 5 Factors of Credit"—the most important things you should know about growing your credit score.
SAFE's very own employees and financial experts star in these videos and pack a lot of humor and insights in just a few minutes. They are designed to be short, so you can watch one when you are parked at the pick-up line, and another while your pasta is cooking on the stove. You get the idea. Well, go on then. Click on the first video and see what you think.
Warning: we talk a lot about pie, so make sure you aren't super hungry when you watch these.
Episode 1: Payment History
Looking to improve your credit? Grab the largest slice of the credit pie to understand why payments are a huge factor of your credit score.
Episode 2: Credit Utilization
Take a break and uncover why the way you use your credit can help or hurt your score and why 30% is the sweet spot.
Episode 3: Length of Credit
The pie slice may be a smaller, but you don't want to gamble with credit length. Learn how fantastic it can be to have aged credit and the nuances in how age is determined.
Episode 4: Credit Inquiries
Hang out with us while we explain the difference between the two types of credit inquiries and best practices to keep this part of the pie in pristine condition.
Episode 5: Mix of Credit
Mix it up with the credit crew and discover what a good mix of credit does for your score. You may even learn how to make a pie.
So much fun, right? Don't worry. This is just the first of many financial topics that we'll create just for you. Don't forget to comment below and let us know your favorite part!
To learn more, please visit our Financial Education page.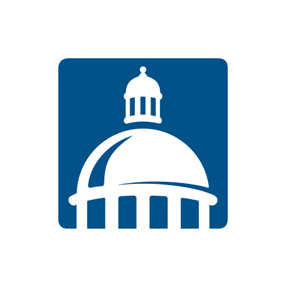 SAFE
SAFE Credit Union has served its members with integrity, exceptional service, innovative products, and progressive technology since 1940.