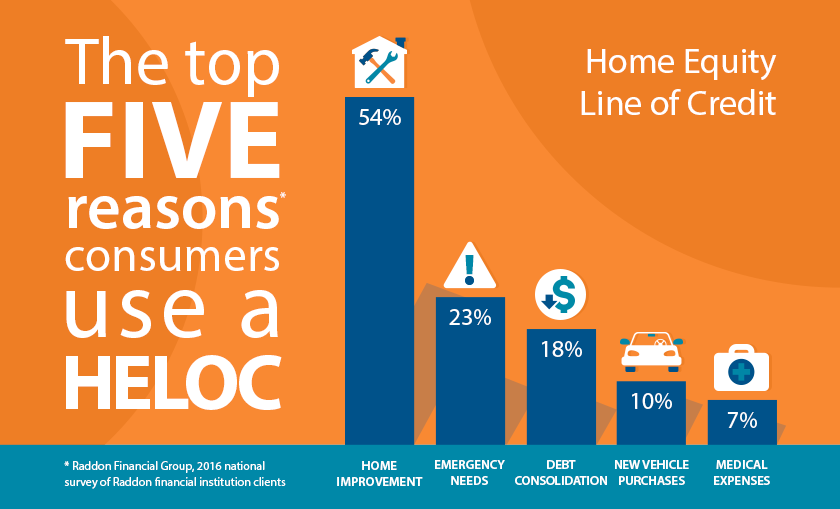 There can be many reasons for taking out a Home Equity Line of Credit, or HELOC. But what are the advantages of tapping into the equity of your home over say, refinancing your current first mortgage, obtaining a personal loan, or even just using your credit card? One key reason to choose a HELOC over other loan products is your personal timeline. Instead of receiving a lump sum in cash as with other loans, with a HELOC, cash is available on a line of credit which is secured by your home's equity when you need it.
If you want flexibility with your cash, then taking out some of your home's equity with a HELOC may be a perfect solution. A HELOC has very flexible payment terms and you only pay interest on the money you are actually using. Accessing your home's equity offers you some clear benefits because in many cases, the HELOC has better interest rates – lower than you typically find on a credit card and the interest paid on a HELOC may be tax deductible1, making it one of the least expensive ways to borrow.
Carefully consider your long-term goals and what you are planning on using the money for. A HELOC is not the right loan option for everyone but for many it may be an ideal solution and the best source of funds to meet their needs.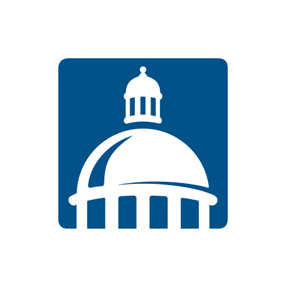 SAFE
SAFE Credit Union has served its members with integrity, exceptional service, innovative products, and progressive technology since 1940.