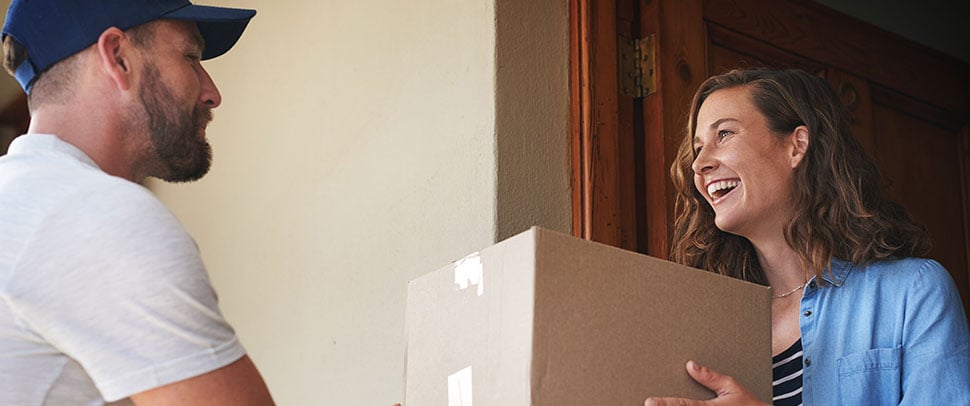 You've heard time and again how important it is to have emergency savings. And we here at SAFE agree that having cash safely tucked away is important to weather life's unexpected turns. Having a few months' of living expenses saved up brings peace of mind and improves your financial wellbeing.
You probably already know all the little shortcuts to save on everyday expenses to build your savings: bringing your lunch and coffee to work; watching movies at home rather than going to the theater; making dinner at home; clipping coupons; curtailing shopping on non-essentials like new clothes, shoes, electronics. But what if you're doing all that and you still can't save as much as you want?
That's where getting a second job can help. Sure, we all like our days off. But taking on a second job for a set time, be it a month, six months, or a year can really help you bring in extra dollars. And one bonus: because you're spending those extra hours on the job, you're not out spending money!
If you live in the Greater Sacramento area and need a side job, here are some places to look.
Ride share jobs
Lyft and Uber are the main ride-share services in the Sacramento area. You use your own car to shuttle people around the area.
The upside: You set your own hours.
The downside: You're putting wear and tear on your vehicle.
What you can make: According to Rideguru, Uber drivers earn an average of $16.79 an hour before expenses. Lyft drivers pay a 25% commission of the fare price to Lyft.
Sign me up! Apply to be a Lyft driver at https://www.lyft.com/driver. Apply for Uber at https://www.uber.com. Learn about pay and other insights about being a rideshare driver at rideguru.com.
Delivery jobs
From apparel to zucchini, people in Sacramento have the luxury of having many things delivered to their doorstep. In many cases, it's everyday people like you dropping off meals, produce, and packages. In the Sacramento area, some of the companies seeking part-time delivery drivers include Amazon, Postmates, Grubhub and DoorDash. Medical suppliers, cannabis companies, and even a company that delivers alcohol directly to parties called Saucey are looking for drivers. Don't have a car? Some companies, like Grubhub, offer bike courier gigs as well.
The upside: You set your own hours and may earn tips.
The downside: You'll be putting wear and tear on your vehicle.
What to know: Many of the companies require background checks and a clean driving record. Others may require you to have a particular vehicle, such as a newer, larger SUV or van.
What you can make: According to glassdoor.com, part-time, contract drivers earn the equivalent of around $8 to $10 an hour on the low end. Amazon Flex, on the higher end, says its drivers earn $18 to $25 an hour.
Sign me up:
Amazon Flex: https://flex.amazon.com
Grubhub: https://driver.grubhub.com/
DoorDash: https://www.doordash.com/dasher/signup/
Saucey: https://www.saucey.com/
Postmates: https://fleet.postmates.com/
To find other delivery gigs in the Sacramento area, go to job listing sites such as https://www.indeed.com, https://www.glassdoor.com, https://www.snagajob.com, and https://www.simplyhired.com/.
Merchandiser jobs
Help companies stock their products in stores by working as a merchandiser. These jobs entail stocking shelves in stores around the area with the company's products, setting up displays, and rotating products.
The upside: If you're a people-person, this job could be the right fit for you. Part of being a merchandiser is building a rapport with retailers and customers.
The downside: In some cases, you may not be able to set your own hours.
What to know: These jobs may require heavy lifting.
What you can make: Around $9 to $14 an hour.
Sign me up: If you want to work for a specific company, you can go to the company's website or job boards and search for merchandiser jobs. There are a few companies that offer more general merchandiser opportunities in Sacramento.
TNG: http://www.tng.com/merchandising/
ActionLink: https://careers.actionlink.com
Apollo Retail Specialists: https://www.apolloretail.com/career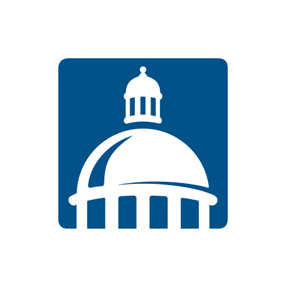 SAFE
SAFE Credit Union has served its members with integrity, exceptional service, innovative products, and progressive technology since 1940.