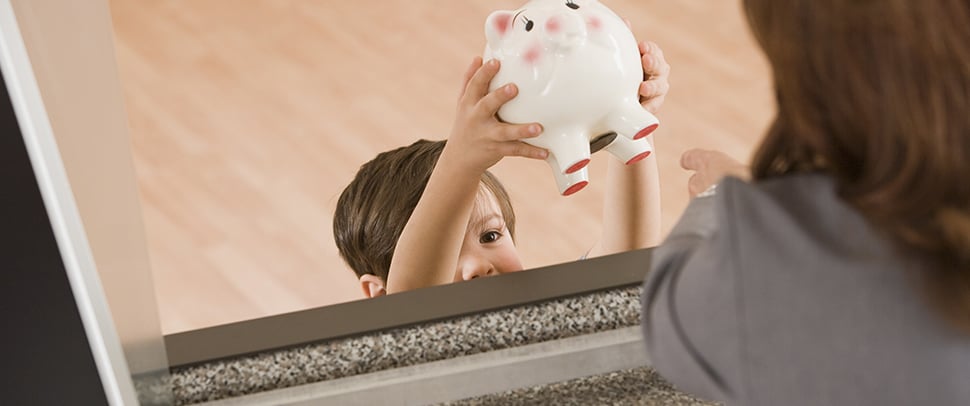 Establishing healthy financial habits in kids is one of the best ways to help them get a good start when they enter adulthood. Understanding how to save, budget, figure out their account balances, and how interest and dividends work will be useful when they open their first 401(k), purchase their first car, and eventually their own home.
Credit unions stand ready to be your co-teacher in introducing your children to banking. And there are some important ways that credit unions can be a better fit for your family than a large bank.
Your kid becomes a member
Kids like belonging, and when they open an account at a credit union, they become a member, not a customer. At SAFE, we treat everyone as family, welcoming them with a warm hello. Branch staff take the time to get to know our members, from the youngest to the oldest. They are patient, helpful, and appreciate the opportunity to help people better understand how they can improve their financial health.
Also, some credit unions, including SAFE, open their membership to anyone who lives and works in a certain area. At SAFE, membership is available to anyone of any age who lives and works in the Sacramento area.
Accounts for every stage
Most children's first accounts are savings accounts where they deposit gift money and allowance. Credit unions pay dividends on the balances in those accounts, allowing kids to learn how saving money literally pays off.
Children can also learn how to earn larger dividends and reap the rewards of patience by opening certificates, where money is locked away for a period of time before they can access it.
For teenagers testing their independence, credit unions offer checking accounts and debit cards that let them learn more about handling and tracking daily purchases. At SAFE, Perfect Cents Checking® along with auto enrollment in Perfect Cents Savings1 helps kids save automatically by rounding up each SAFE debit card purchase amount to the next whole dollar and transferring the "change" from their Perfect Cents Checking account into their SAFE savings account at the end of the day.
College-bound kids can enjoy access to about 30,000 surcharge-free CO-OP ATMs3 while away at school. They also can conduct banking at other credit unions in their college town through the shared branching program, a network of thousands of credit unions that supply banking services to members of other credit unions.When your children get that first job, they can sign up for direct deposit, often getting their pay check a day early.2 And when they want to start building their credit after they turn 18, they can set up secured credit cards backed by funds on deposit. With every on-time payment, they can build their credit scores!
Mobile tech, of course
Today's kids were born into the digital age, smartphones and tablets often subbing in for books and games. SAFE offers cutting-edge, user-friendly mobile app and online banking services for members of all ages to access and monitor their accounts. They can set alerts on their accounts to watch their money grow, know when balances reach a certain amount, and track debit purchases.4
Parental peace of mind
SAFE offers many tools that give parents peace of mind as their children learn how to handle money. Parents who are on their children's accounts can easily transfer allowance into a child's savings account or emergency funds into a college student's checking account.
Automated alerts let parents keep tabs on their children's accounts and activity. Parents can use that information to teach healthy money habits – or know where the money is going!
SAFE also offers easy-to-use features that enhance security on all debit and credit cards linked to an account. Parents can help their kids turn cards off and on as needed with just a few taps on the SAFE Mobile App or in Online Banking. They can also just as quickly report cards lost or stolen and set travel notifications.
So when it comes time to introduce your children to banking, bring them to a credit union where they'll receive personalized, friendly service, and you'll receive peace of mind.
Insured by NCUA
Learn more about how SAFE can work with you to introduce your children to healthy financial habits.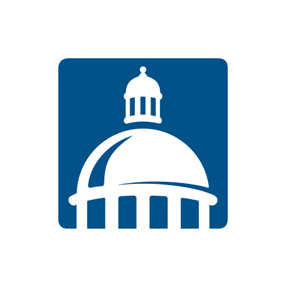 SAFE
SAFE Credit Union has served its members with integrity, exceptional service, innovative products, and progressive technology since 1940.