We here at SAFE Credit Union know what a great choice a credit union is for those looking for competitive rates, caring customer service, and leading fintech. That's why we're excited to learn when others in the financial industry think the same thing.
Personal financial expert Suze Orman recently shared in her weekly newsletter why she recommends people consider joining credit unions.
Among her observations:
Credit unions may have better rates than big banks on auto loans and mortgages

Certificate dividend rates may be higher than those offered by Wall Street banks

Deposits are insured up to $250,000 by the NCUA.
You can read more here in her newsletter post.
And you can learn more about joining SAFE here. We'll also be more than happy to talk with you about how SAFE can help you improve your financial well-being by making an appointment to talk to us in branch, calling us at (800) SEE-SAFE, or chatting with us at safecu.org.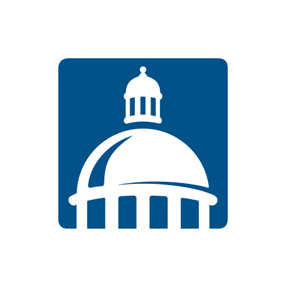 SAFE
SAFE Credit Union has served its members with integrity, exceptional service, innovative products, and progressive technology since 1940.