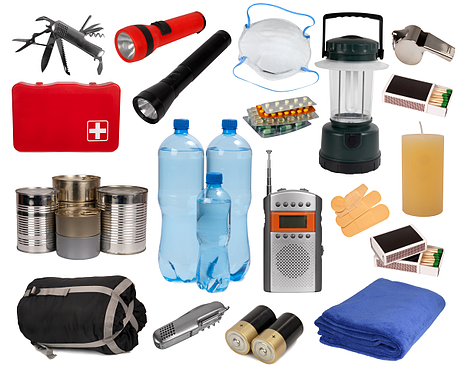 Are you and your family ready for a power outage or emergency? SAFE is marking Red Cross Month this March by encouraging you to be prepared for any type of emergency. Whether you experience a power outage or another issue as a result of an unexpected natural disaster, such as an earthquake or flood, it's a good idea to have an emergency kit handy. Here are recommendations from the American Red Cross on what your kit should include:
Emergency kit basics
Water (one gallon per person, per day; keep a two-week supply at home)
Food (non-perishable, easy-to-prepare items; keep a two-week supply at home)
Flashlight and battery-powered radio, along with extra batteries
First-aid kit, toiletries, medications, and medical items
Multi-purpose tool
Copies of personal documents, along with family and emergency contact information
Extra cash, clothing, and blankets
Cell phones and chargers
Maps of the area
Once you have your emergency kit put together, what else can you do to be prepared? Come up with a family disaster plan and be sure the entire family is clear on their specific role. Be sure to include locations to meet in your plan, as well as emergency contact information. It is also a good idea to have at least one member of the household trained in first aid and CPR. You can find classes being taught locally through the American Red Cross website http://www.redcross.org/take-a-class.
Periodically review your homeowner's policy to be sure you are covered in the event of a natural disaster such as an earthquake or flooding. In most cases, coverage for these types of events is specifically excluded under the homeowner's policy. SAFE affiliate, Apollo Insurance Services, can help get you prepared and covered today. Call (800) 810-5577 or visit www.apolloinsuranceservices.com/safecu for your free quote.*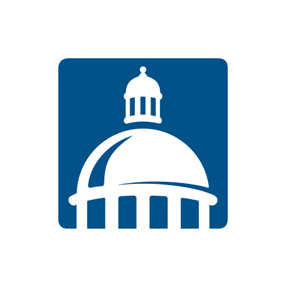 SAFE
SAFE Credit Union has served its members with integrity, exceptional service, innovative products, and progressive technology since 1940.