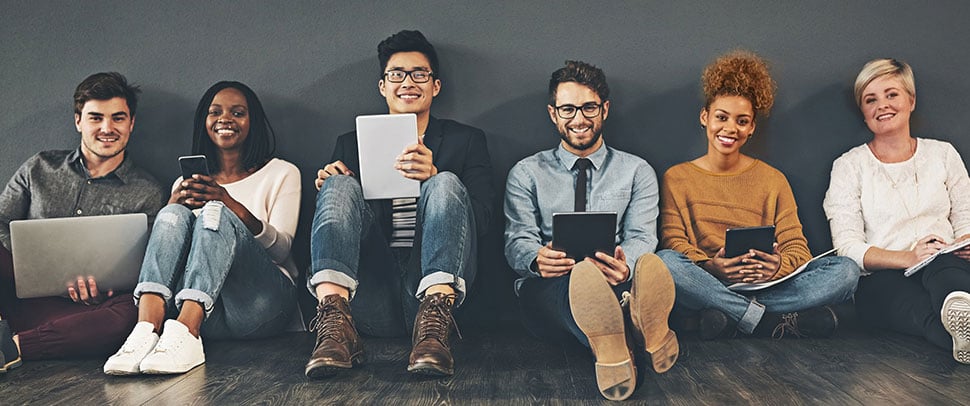 It's not new news that millennials are a new breed of consumer. We're the first generation to remember a time before smart tech and digitized everything, but we grew up as modern technology advanced before our eyes. That dynamic gave us a unique perspective that values efficiency and collaboration combined with the technical know-how to implement big ideas. At the same time, we watched our families suffer through the Great Recession, losing jobs, homes, and any sense of financial security.
There's a lot that makes us special, but what's even more special is when a business – or more rarely, an entire industry -- understands how to work with us on professional and consumer levels to achieve mutual goals.
Here are just a few reasons credit unions hit all those marks, and then some:
Millennials appreciate all things local. Credit unions by their nature are local and tied to their community in ways big banks will never be. Membership is local, so incoming deposits are local, and outgoing loans are local. Credit unions, including SAFE Credit Union, support small businesses, which creates more jobs for more of your neighbors. Being local also means having all-local call centers where you can speak with a real person who is a member of your community.
Don't like talking on the phone? Me neither. Phones afford us so many methods of communication, why should you be limited to just speaking into one? Use live chat to text with a representative at your convenience, send an email, or even shoot off a quick Facebook message (yes, really!).
As a not-for-profit organization, member goals are not at odds with management directives. Credit unions can offer members better services at lower costs by redistributing profits in the form of higher savings rates and lower loan rates. In order to provide this level of service, banks would need to cut into their profits – clearly a conflict of interest. When credit unions charge lower fees, you save more, and when you save more, our community wins.
Speaking of financial well-being, credit unions support yours. Excessive fees create profits from your misfortune – instead, credit unions want to see a thriving membership. To that end, credit unions provide financial education workshops all around the region so you can get the answers to financial questions about homebuying, budgeting, retirement planning – and so much more. Want to take advantage of these opportunities? SAFE offers a variety of opportunities. Check out our calendar of upcoming events at https://www.safecu.org/events.
Credit unions are there for all stages of your life. Credit unions offer all the same services as those big banks and can be your financial partner through all stages of your life: first bank accounts as kids and in college; loans for your education, your first car, your first home; ways to help your increasing salary grow with certificates and money market accounts; financial advisers to help you plan retirement, and college savings for your own kids.
When it comes to planning our futures, credit unions play a huge role. They support us as consumers through improved services and better value, as individuals through financial education opportunities, and as community members by reinvesting in our local economy. So, it makes sense why more and more millennials are forgoing traditional banks as their primary financial institution and banking with credit unions who bank on what matters – us.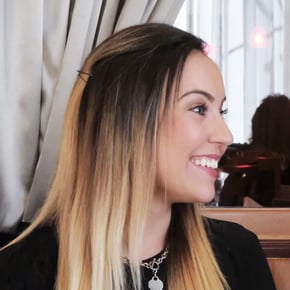 Monica Hower
Monica Hower is a digital content specialist with a background in politics and social media management, and loves all the opportunities to learn and grow in the SAFE marketing department. When she's not writing she's usually talking, and nobody is quite sure what happens when she's not talking.