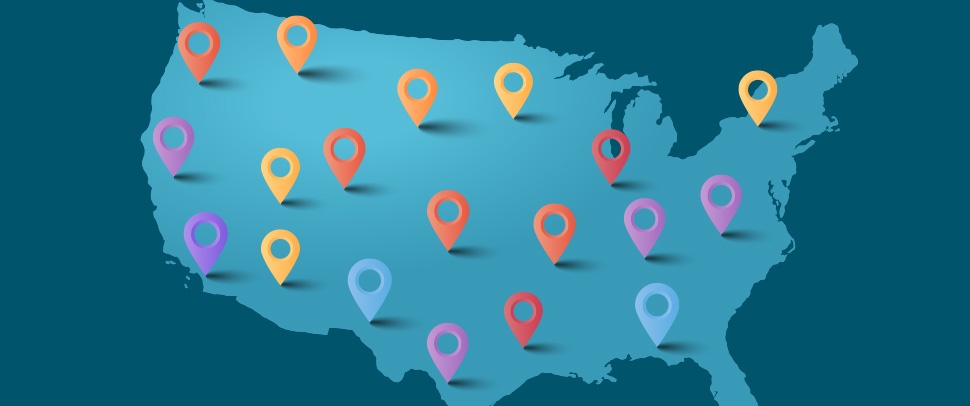 There are many myths surrounding the differences between credit unions and big banks. One of most easy to believe – but also most inaccurate – is that credit unions offer their members limited access to their money due to the fact they're tied to one region.
But let's look at the facts.
Credit unions, much like the name suggests, work as a union! Across the nation, and even internationally, we work together to bring our collective membership access to more financial tools and resources than one organization can do alone. While it's true that SAFE Credit Union serves the Greater Sacramento region, our powerful CO-OP network brings you access to the combined resources of credit unions everywhere.
Our extensive network offers you nearly 30,000 CO-OP ATMs and 5,000+ shared branches, which means you have more direct, surcharge-free access to your money than most traditional bank customers do. Every business is sure to have its limitations, but we are happy to say our ability to serve you, no matter where you are, will not be one of them.
But wait, there's more!
SAFE serves thousands of members who leverage SAFE's app and online banking services. If you have a device that's internet accessible, then you have all the power of a SAFE branch — even if you're 200 or 2,000 miles away.
So, consider us your anytime, anywhere branch.
We are proud to offer all the services you want and need, so you can enjoy life wherever you are.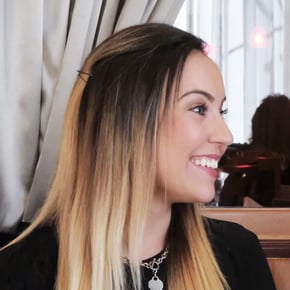 Monica Hower
Monica Hower is a digital content specialist with a background in politics and social media management, and loves all the opportunities to learn and grow in the SAFE marketing department. When she's not writing she's usually talking, and nobody is quite sure what happens when she's not talking.