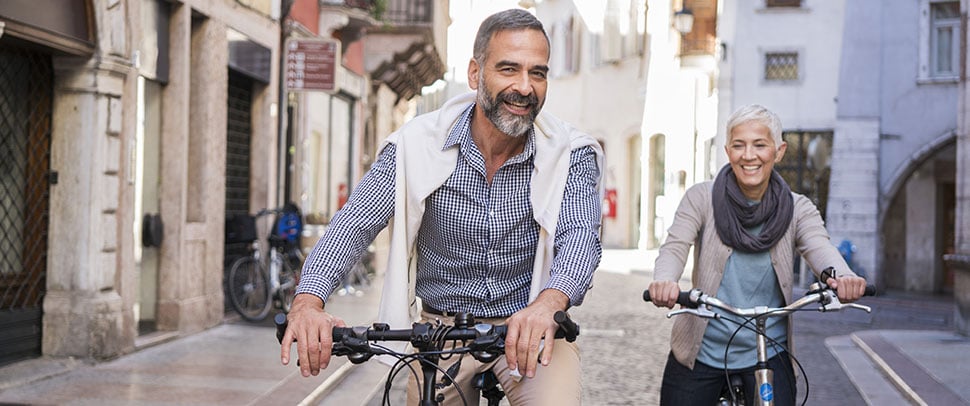 Now that you're retired and have more free time, or you're over a certain age and qualify for more deals, there are literally thousands of different travel-related discounts available that usually start between ages 50-65. These discounts can save you some serious cash, up to 25 percent in some cases1, and can add up to hundreds of dollars saved on your next trip.
Flexible schedule
A way for retirees to save money is by being flexible when they travel. Last-minute travel deals can offer huge savings, as well as traveling during off-season or off-peak times, and avoiding holidays. And, always ask about the lowest possible rate and the best deal available, regardless of your age.
Club membership
Club memberships also offer a variety of travel bargains. Clubs such as AARP and Seniors Coalition have dozens of travel discounts available on hotels, rental cars, cruises and vacation packages. Since membership dues are affordable, in most cases less than $15 a year2, it's worth joining and reaping the benefits.
Types of discounts
There are several types of travel discounts available through club memberships or by going directly to the service provider. Here are some helpful hints:
Transportation – Many airlines will give discounts or offer certain perks for seniors. Southwest has fully refundable senior fares for passengers 65 and older. British Airways offers AARP members' discounts off economy and business seats. Other carriers offer senior fares and senior discounts but they are not as abundant, so you have to book early.
If you plan to travel by rail, Amtrak gives discounts to seniors 65 and older. Greyhound, the cross-country bus service, offers a discount to passengers 62 and older. Most car rental companies offer 10 to 25 percent discounts to customers who belong to AARP or AAA.
Hotels – Many U.S. hotels offer senior discounts that can save you up to 15 percent. Marriott offers that exact discount to travelers 62 and older at more than 2,000 locations nationally. These discounts also include Marriott's sister properties, Courtyards by Marriott, and Marriott's Residence Inn. Although there are some restrictions, such as no discounts during peak travel times, virtually all Starwood hotels, including Sheraton, Four Points, W Hotels, and Westin Hotels and Resorts, give a 50 percent discount to savvy travelers 60 and older – wow!
Restaurants – Some restaurant chains offer senior discounts ranging from senior menus, free drinks, or even a free side dish. National chains such as Wendy's, Burger King, and IHOP fall into this group. Offers vary by location, so ask what the deals are when you arrive.
Cruises
And finally, cruising. Relaxing on a ship with few cares and even fewer responsibilities -- for many it's the favorite way to escape. Passengers over 55 are rewarded with major discounts from carriers such as Royal Caribbean and Carnival Cruise Lines. In many cases, the savings can range upward of 20 percent – which you can spend on excursions or those great drinks with the umbrellas in them.
Getting older has many advantages, and, as I'm nearing my own golden years, I realize I'm wiser, I have a little more perspective, I'm probably more realistic, and I'm going to be saving a ton in senior travel discounts! Woohoo all around!
Tip: Even with great deals, it's best to save up money to pay for a trip rather than put it on a credit card. Learn about SAFE savings options that can help you get ready for your next journey. https://www.safecu.org/personal/grow-your-money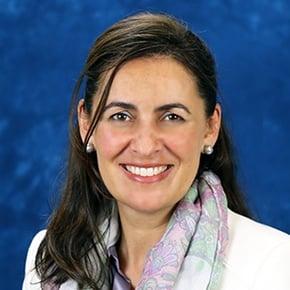 Anca Green
Anca Green is a senior communications specialist at SAFE Credit Union within the marketing department and has focused on writing for much of her career. She's passionate about the creative process and seeing a big picture vision come to fruition. After hours, she enjoys spending time with her two daughters and husband.