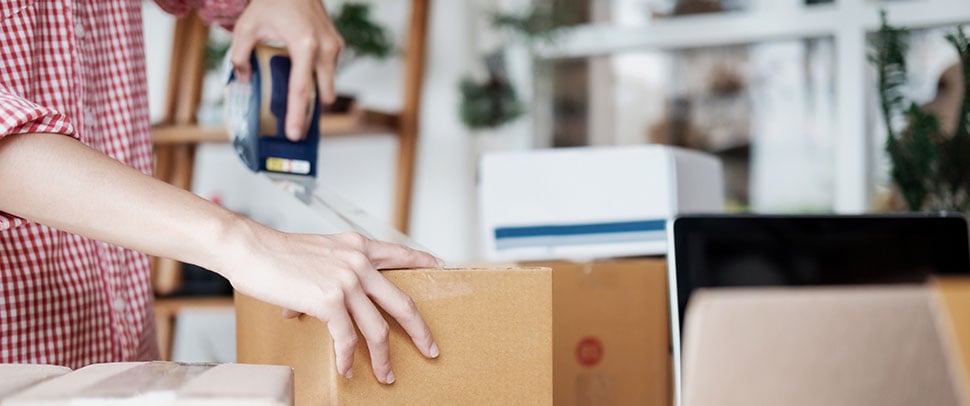 Getting rid of stuff you no longer need or want that just takes up space feels GREAT. So does making a few extra dollars. When it comes time for the actual purge, achieve both by selling your items online. There are a number of platforms designed specifically for doing so, making it easier than ever. Read on to learn a few ways to clear clutter, avoid scammers – or worse -- and make the most out of your decluttering experience!
Craigslist and Ebay
Craigslist is the classic choice, but as one of the least-regulated services, it's important to stay safe when communicating with and meeting strangers. Craigslist can be a good way to sell larger items that people in your area are looking for – dressers, desks, and other bulky items. Plus, Craigslist users often expect to haul their purchases themselves. If possible, meet the potential buyer in a public place to avoid giving out your address. If this isn't possible, make sure somebody is home with you before anyone you don't know arrives.
Ebay is a great place to sell desirable but smaller items, like electronics or collectibles. You can set a fixed price or you can let prospective buyers get into an all-out bidding war. You'll ship the items to the lucky winner, so you won't have to arrange having the buyer pick up the purchase in person.
Apps
There are a number of apps that help you sell your stuff. OfferUp connects you with people in your area. LetGo is a similar app, and both can make getting rid of virtually any item a breeze. They're slightly less anonymous than Craigslist – they use profiles and ratings – which can reduce some risk of selling to a complete stranger. Even so, it's always best to practice safe habits like meeting at a public place.
Some apps focus on specific categories, such as PoshMark, a place for people to sell their gently used clothes. Facebook Marketplace is a user-friendly and easy experience as most people already have a profile.
Tips and Tricks
Don't tie yourself to one platform when decluttering. A mixed approach may be your best strategy. Pick the best site or app to get to the most relevant audience. If one platform isn't working out for you, try another until you get every last item sold!
Use a digital spreadsheet or go old-school with a paper list to track your inventory and what's for sale where. If you're worried about feeling overwhelmed, make a list of everything you want to get rid of and sell five items at a time. Once you sell one thing, add another in its place.
Selling unused or unwanted items is a great way to clear space and pad your budget – will you be trying any of these suggestions? Let us know!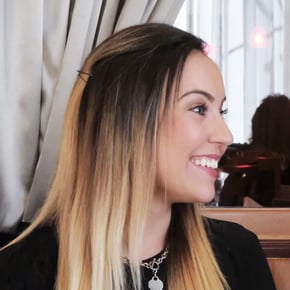 Monica Hower
Monica Hower is a digital content specialist with a background in politics and social media management, and loves all the opportunities to learn and grow in the SAFE marketing department. When she's not writing she's usually talking, and nobody is quite sure what happens when she's not talking.