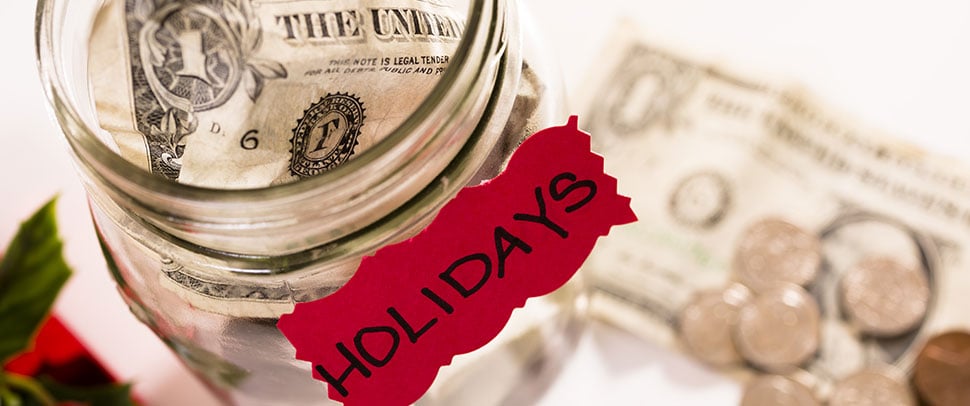 When you're soaking up the sun and enjoying the summer weather, Christmas and the winter holidays are probably the last thing on your mind. But by the time Halloween rolls around, you may realize you haven't set aside anything for holiday shopping -- and the clock is ticking. If you're tired of feeling the cash crunch come December, now's the time to begin socking away those extra dollars. Here are some ways to start preparing for holiday gift-giving now!
Set a budget and save a monthly amount
Determine how much you want to spend on gifts and divide it by how many months are left until you start shopping. If your budget is $1,000, and you begin saving in September, save $250 a month for four months. Having a firm number in mind of what you can really afford makes it easier to stick to your financial guns. When you're coming up with your budget, include how much you want to spend overall and how much of that to spend on each person on your list.
Look for deals today
Isn't it awesome to snatch up a bargain when you see it? When you start saving for gifts early, you can do just that and save some serious money. Some of my favorite places to shop at are discount stores such as T.J. Maxx, Home Goods, and Ross. Many of these stores sell items that are new yet heavily discounted. Find baby clothes for your newest family member on clearance, or golf clubs online for your golfing dad. Gardening tools, camping gear, and light jackets are also on sale as summer comes to a close.
To help you make the most of those deals, keep a running list of gift ideas and individual spending limits on your phone. And since you're starting to save now, you'll have cash on hand to buy gifts as you find them instead of waiting until the December rush.
Make the most of those reward cards
Rewards credit cards are great for earning cash back or points, which can come in handy when you're trying to save money for holiday shopping. In fact, the SAFE Cash Rewards card earns you unlimited cash back, including 5% on a revolving category. You can use that extra cash to purchase for those on your list while using your card for dining out, gas purchases, and more.
Have a DIY Christmas
Who says you have to spend a bunch of money on Christmas gifts? Check out Pinterest or Instagram for ideas for crafts to give as presents. Searching for ideas now gives you plenty of time to put the effort into creating something just right for all those special people in your life. Even better, you have time to start over in case your first attempt looks more like a Halloween scare than a Christmas treasure.
Starting early to save money and search for gifts makes Christmas much easier to enjoy. It also keeps your stress level down. Wouldn't you rather focus on time with your family and enjoying holiday traditions? I know I will be taking my own advice and starting early!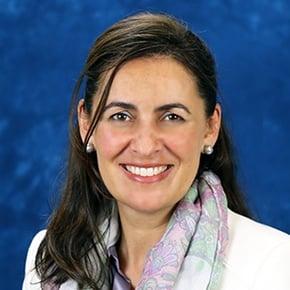 Anca Green
Anca Green is a senior communications specialist at SAFE Credit Union within the marketing department and has focused on writing for much of her career. She's passionate about the creative process and seeing a big picture vision come to fruition. After hours, she enjoys spending time with her two daughters and husband.