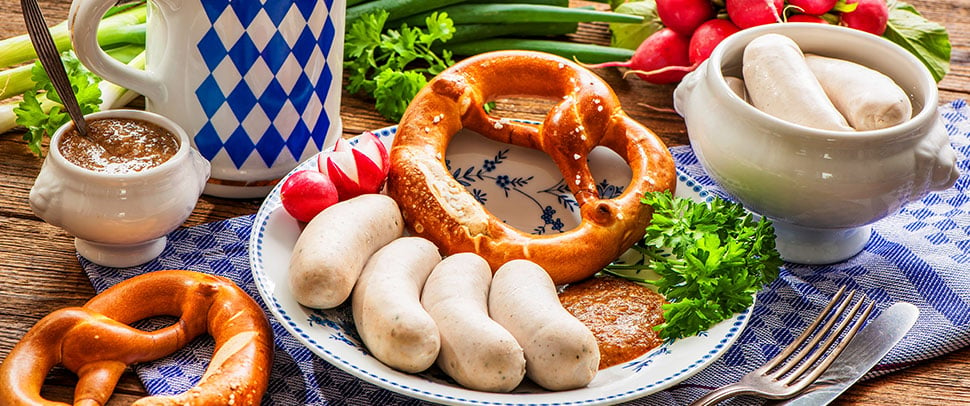 The Oktoberfest tradition started in 1810 to celebrate the Oct. 12 marriage of Bavarian Crown Prince Ludwig to the Saxon-Hildburghausen Princess Therese. The citizens of Munich were invited to join in the festivities held over five days on the fields in front of the city gates. Today, Oktoberfest, is held annually in Munich, Germany. The 16-day party attracts over 6 million people every year who consume 1.5 million gallons of beer, 200,000 pairs of pork sausage, and 480,000 spit-roasted chickens.
But who says you have to be in Germany to partake of such festivities? There are some wonderful Oktoberfest celebrations right here in the Sacramento area that can help you celebrate this much-loved German tradition.
---
Sept. 29 – Midtown Sacramento Oktoberfest
One gigantic Oktoberfest party, the corner of 24th and K streets will be transformed to showcase an incredible event. Der Biergarten, Sacramento's spot to socialize over great German beer and food, will host this street party featuring live music from the City of Trees Brass Band followed by The Alpenmeisters. German beer and food, of course, will be served.
See Midtown Sacramento Beer Garden for more details.
---
Oct. 5 – Auburn Oktoberfest
Dinner, music, authentic German beer and schnapps are all on the menu at the Oktoberfest at Auburn's Gold Country Fair Grounds. The event runs from 5:30-8:30 p.m. and there will be Bavarian music and dancing. Just want to enjoy the music? Good news: You don't need to purchase a full price dinner ticket to listen and dance.
See Gold Country Rotary for more details.
---
Oct. 12 – Sacramento Turn Verein Oktoberfest
An Oktoberfest as it's meant to be, with plenty of beer on tap, along with kids' games, an outdoor biergarten, live music from three bands, and of course, dancing. Every year, revelers come to the Turn Verein to eat, drink, and dance like a tried-and-true German – a little piece of Germany right in our own backyard.
See Sacramento Turn Verein for more details.
---
Oct. 13 – Octoberfest Craft Fair Folsom
If drinking and partying with Oktoberfest revelers isn't your thing, check out the St. John the Baptist church Craft Fair in Folsom! With handmade gifts that include custom crafts for Christmas, children's gifts, quilts, jewelry, wood crafts, garden art, wreaths, and much more, you may be able to check off present-buying for everyone on your list! Lunch and dinner will also be available for purchase so you can take all the time you need picking out the perfect gifts for family and friends, or finding something for yourself!
See Oktoberfest Craft Fair at St Johns Folsom for more details.
---
Oct. 16 – Placerville Oktoberfest
This is just one more fun event put on by Placerville's Downtown Association. The annual event features music, including the Chicken Dance and polkas, along with Wiener dog races, beer-related games, Bavarian dance demos, and children's games. The requisite sausages, sauerkraut, strudel, and of course, beer, lots of it, will be available.
See Placerville Downtown Association for more details.
Let us know your plans for Oktoberfest by replying below. And remember to be SAFE and smart!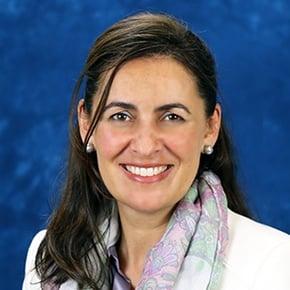 Anca Green
Anca Green is a senior communications specialist at SAFE Credit Union within the marketing department and has focused on writing for much of her career. She's passionate about the creative process and seeing a big picture vision come to fruition. After hours, she enjoys spending time with her two daughters and husband.