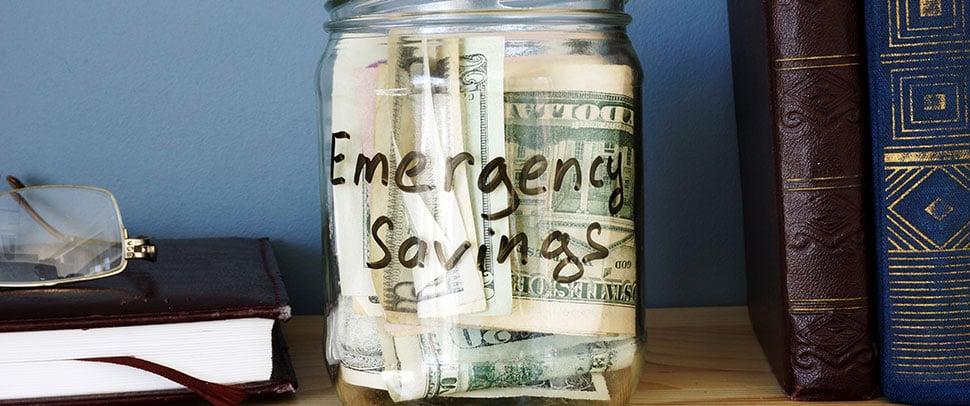 Without a doubt, California is one of the most naturally beautiful places in the world.
It's home to majestic mountain ranges, breathtaking beaches hugging the Pacific Ocean, and mile upon mile of fertile farm land.
But if you're one of the over 39 million people who call California home, you know that all that beauty comes at a price: earthquakes, floods, wildfires, mudslides, snow storms, and even the occasional tsunami can all be part of California living. And any one of these tragic events can turn your life upside down in the blink of an eye. Especially financially.
That's why now – before a disaster hits – is the best time to gather together everything you need to be able to quickly recover financially. Here are four things to think about:
Start an emergency savings account
If a natural disaster forces you out of your house, you'll want to have savings to tap into for food, transportation, and lodging. Think about everyone in your care then put enough money into an emergency savings account to cover those expenses. You can easily customize your SAFE Credit Union savings account using the convenient "You Name It" feature to set up an emergency savings account today.
Stash some quick cash at home
Having an emergency savings account is great, but if ATMs and banks go offline, you won't be able to get to your cash right away. Instead, store enough cash in a fireproof and waterproof container to use until you can get access to your account.
Gather up the important stuff
After a disaster strikes, there is plenty of chaos and confusion. To make it easier to navigate, keep copies of important items at hand that aren't easy to replace if they're destroyed:
Birth and marriage certificates
Social Security cards
Passports, copies of driver's licenses, or photo IDs
Wills, medical directives, powers of attorney, and trust documents
Important medical records for you, your family members, and even your pets
Safe deposit box keys
Be ready for your insurance company

Along with your other documents, don't forget copies of your insurance policies. Also, take pictures or video of your home's pre-disaster condition as well as its contents. That way, when it comes time to make insurance claims, you'll have everything you need.

After the dust settles

While you're working to get life back to a degree of normal, be sure to contact your bank or credit union as soon as possible to see whether they are offering any assistance or extending grace periods for loan or credit card payments.

Start getting disaster-ready today

No one wants to think they'll be effected by a natural disaster. But if you are, you'll have peace of mind knowing you're as ready as can be. And with some smart preparation, you'll be able to stick around to enjoy

California's natural beauty for years to come.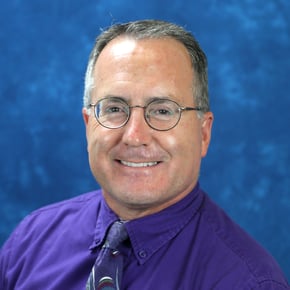 Mark Kwasny
Mark Kwasny is a senior communications specialist at SAFE Credit Union. As an ink-slinging wordsmith, he loves creating words and worlds using only the twenty-six letters of the alphabet. Outside of work, he's a banjo-player wannabe and a keen observer of all things pertaining to life.